1/7 Takamachi Vivio PVC
Alter is taking preorders of Takamachi Vivio from the series Mahou Shoujo Lyrical Nanoha ViVid. Finally! I have been waiting for the preorder to start!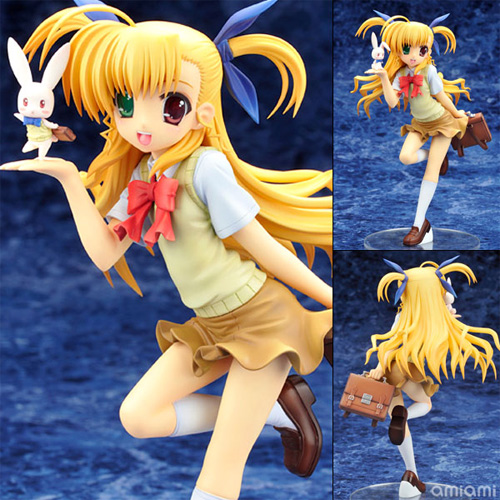 Figure: Takamachi Vivio PVC
Manufacturer: Alter
Scale: 1/7 (Approximately 195 mm)
Release Date: December 2011
Retail Price: 8,190 yen
Preorder at: CDJapan, HobbyLink Japan, Hobby Search
More Details
Of a popular series of monthly series at Comp Ace Phase 4 of Magical Girl Lyrical ViVid]
Based on three-dimensional illustrations were drawn by Dr. Takuya Fuji. Cute poses that the device carrying the Sacred Heart in your hand only Chris. Chris in addition to the normal seated pose, bag and vest, with matching and pose Vivio
Comes with a dedicated bass Chris, Chris is also possible for a single exhibition.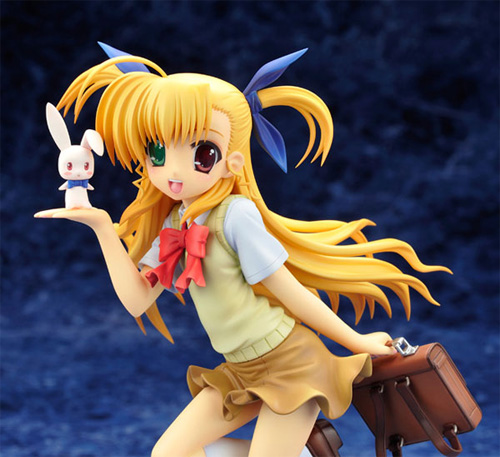 Definitely going to preorder this!