Happy Birthday Hocchan!!! Forever 17!!
Today is 20 September, which also marks my FAVEEEEEEEEE SEIYUU YUI HORIE's BIRTHDAY!
Look at the caps and you'll know how excited I am as I type this post.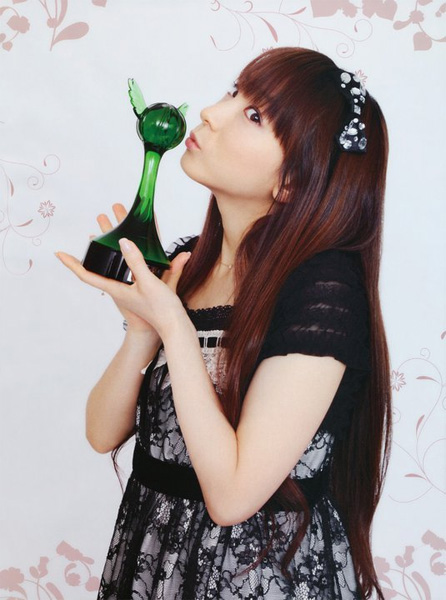 I didn't get any cake because it's raining pretty bad, and lazy me prefer my cozy home.
Anyway HAPPY 17TH BIRTHDAY HOCCHAN!!! YOU WILL BE FOREVER 17 *_*.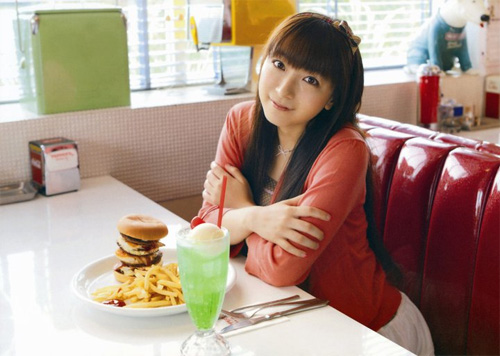 This was my most recent Hocchan loot.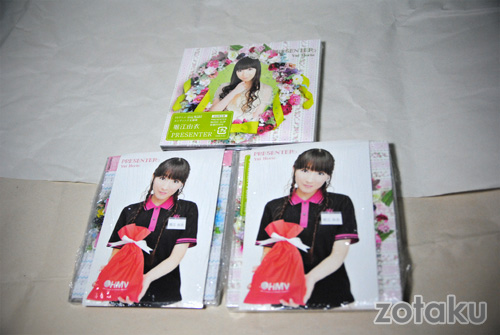 I am still waiting for a new album from her!!!!!!