Best album release from Yui Horie, out on 20 September 2012, which is also her birthday :D There are two editions to choose: Regular and Limited Edition. However currently Limited Edition has been sold out :(
Track-listing of Best Album
Love Destiny
キラリ☆宝物
ALL MY LOVE
心晴れて 夜も明けて
スクランブル
ヒカリ
Days
恋する天気図
バニラソルト
silky heart
YAHHO!!
インモラリスト
PRESENTER
Coloring
夏の約束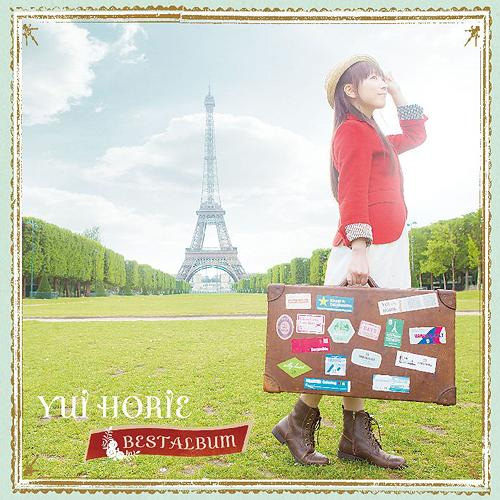 Album Title: Best Album [Regular Edition]
Catalog Number: KICS-1819
Release Date: 20 September 2012
Retail Price: 2,500 yen
Preorder at: CDJapan
The Limited Edition is beautifully boxed up. I really love it.
And sorry for the late post. I was afterall busy during my grandma's wake when her album was out >_<.
I like anime, music and seiyuu. Fan of fripSide, Kalafina, Sachika Misawa, Nana Mizuki, SCANDAL, StylipS, Yui Horie, YUI and yuikaori.