Figma 009 – Fate T Harlaown Review
This is my very FIRST figurine review. I lost my lighting, and because I didn't want to delay the photoshoot, I just went ahead with the shoot x). Figma Fate comes with lots of weapons. Her Zanber is really long, makes me wonder whether I will bring everything along if I were to bring her out ^^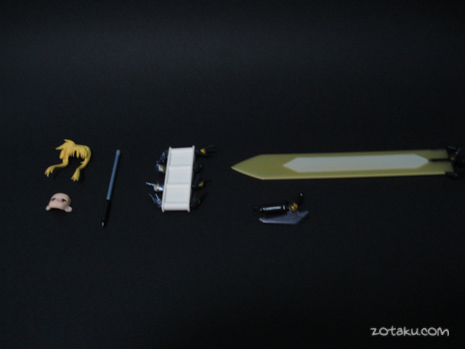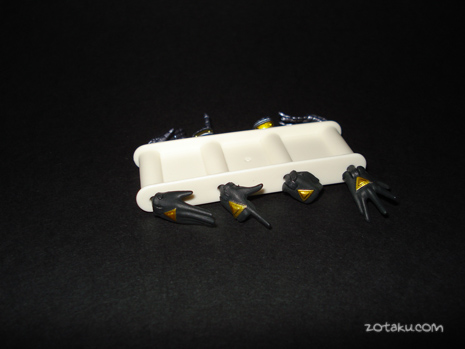 A black background is used for this photoshoot. Let the pictures do the talking!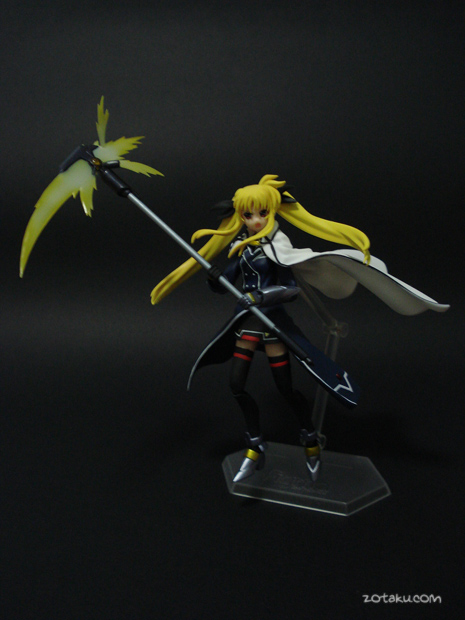 Love the expression.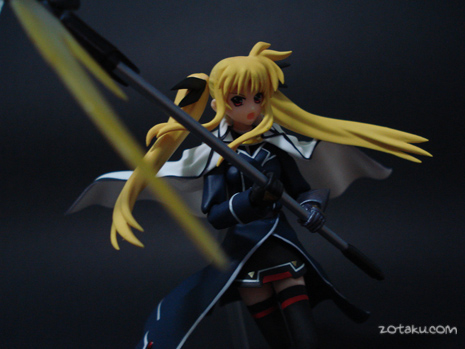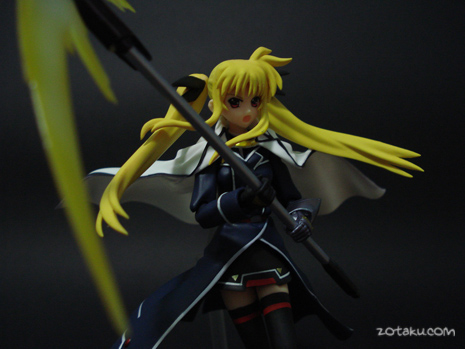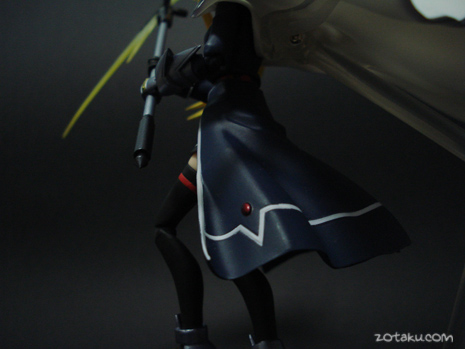 Her sword is too heavy for her! Or is the problem with my Fate's hands?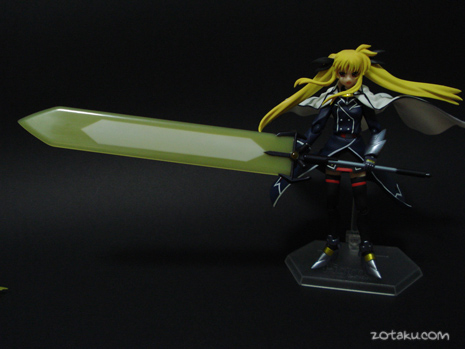 Her barrier jacket is beautiful. Overall, Fate is better than Nanoha 10 times. =)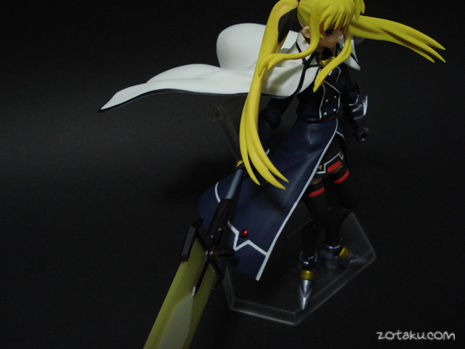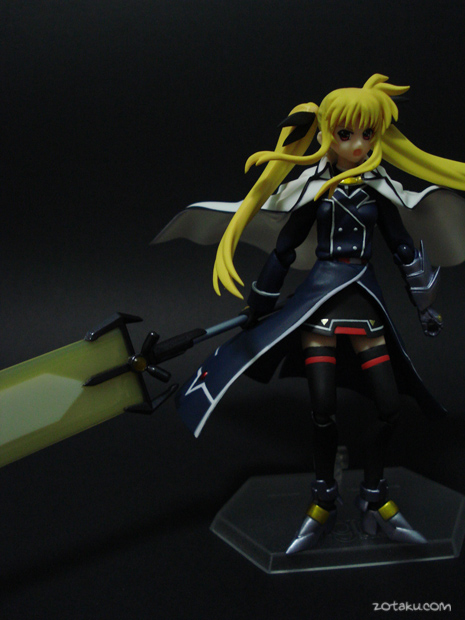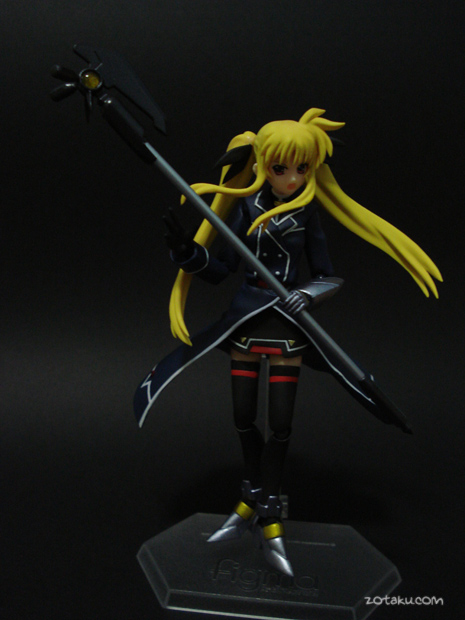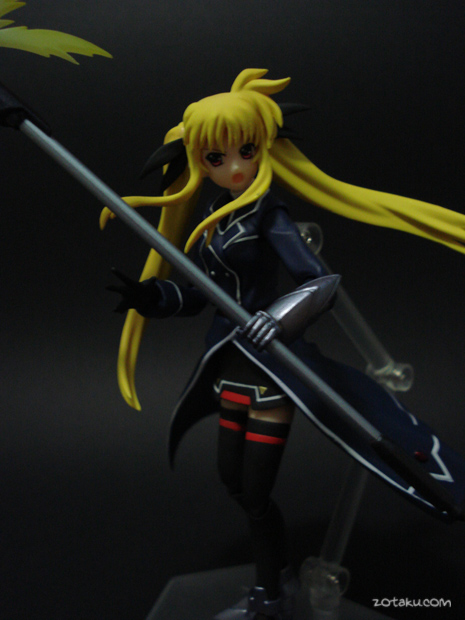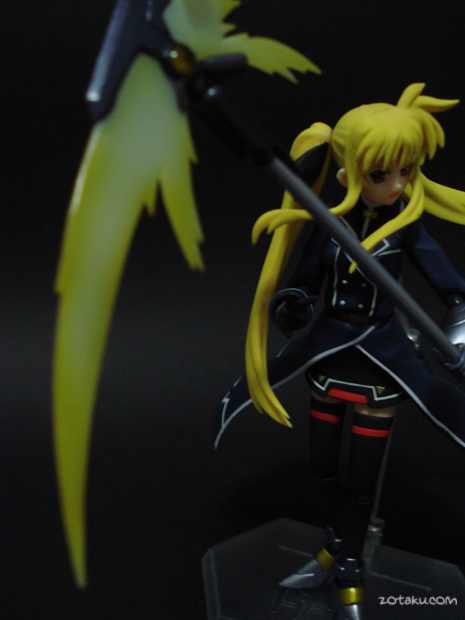 After editing all the shoots, I realised I only use this face for this particular pose! T_T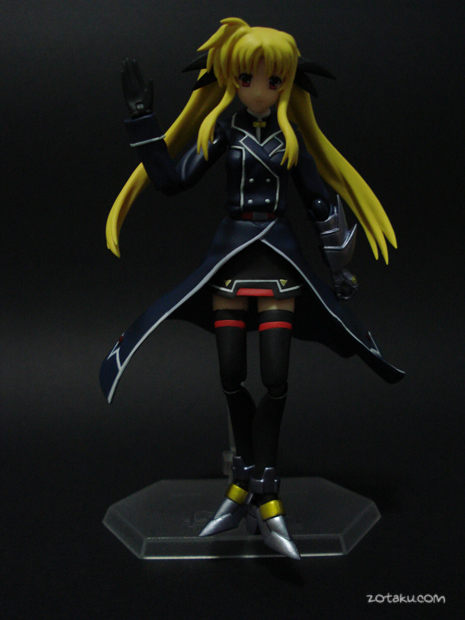 Last shot, with flash, thought I used the flash for once xD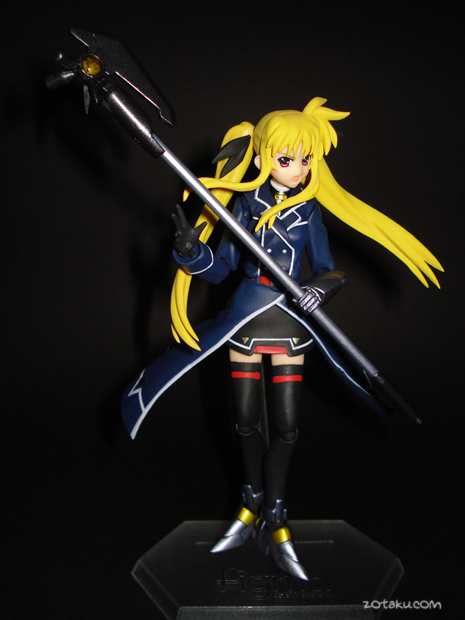 I am very happy with Figma Fate. She was released in July 2008 and retailed at a price of 2,800 yen. Fairly reasonable for her, considering that she comes with many weapons form. And, she is afterall my Fave Character, so the biasness is there! =3.
For more shots, do take a look at my Gallery ^^