Zero no Tsukaima ~Princess no Rondo~ Episode 13 Cancelled
I am in despair. So you know Zero no Tsukaima is ecchi, and I can't be seen watching the episodes. So I always watch ZNT at night T_T. And what's more, some bad news has struck me hard! According to Sankaku, the last episode of Zero no Tsukaima ~Princess no Rondo~ will not be aired. It is said that the final episode will be included in the final 4th DVD of the anime series. There will only be 12 episodes aired in total.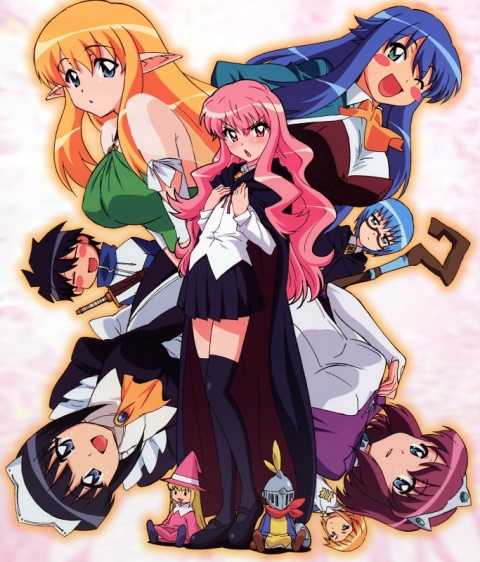 There are those who point out that a children orientated station might have difficulty with a determinedly ecchi anime such as Zero no Tsukaima.
Zero no Tsukaima is nothing compared to Sekirei! LOL.
I hope this is not going to be true.. *crosses fingers* I can hear Louise Fanboys screaming in despair right now.