1/4 Hiiragi Tsukasa Gym Uniform
Tsukasa from Lucky ☆ Star in scale of 1/4 by FREEing is now available for preorders.. Lol, get this to pair with Kagami, you must.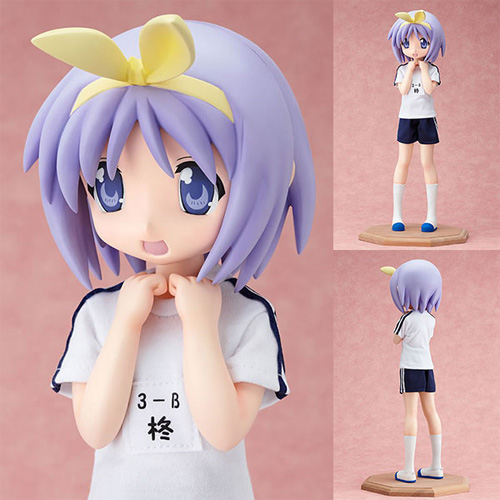 Retail price is at 12,800 yen. She will be out this September 2009. Preorders are opened at Hobby Search too.
A miss for me since I am already broke, besides I missed Konata one and I didn't have enough cash to preorder Kagami. Lol so I'm missing all of them T_T. By the way, is Miyuki getting a 1/4 release? =/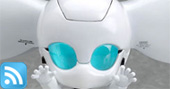 Tagged as: 1/4 scale, FREEing, Lucky Star


Trackbacks
There are no trackbacks
Register a
Gravatar
using the same e-mail address if you wish to have a customized display picture.