170609 Loots
These came in today, was hoping that I would be lucky to actually receive yesterday but guess there was a delay. Lol. It was shipped on Monday afterall. Haha.
Fresh from CDJapan! Used up my coupons and lol I just received another coupon (again! LOL coupons ftw)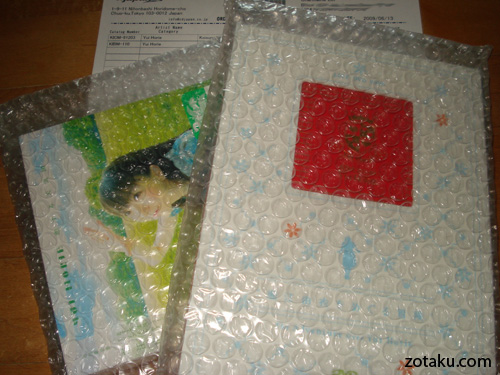 If you have been stalking me and my fangirlism, you should know who that is.. If you don't, happy guessing :P
Bought a single and a live concert. Woohoo! I just finished watching the live concert today, twice! LOL.
If you still don't know who she is, here's two screenshots. <3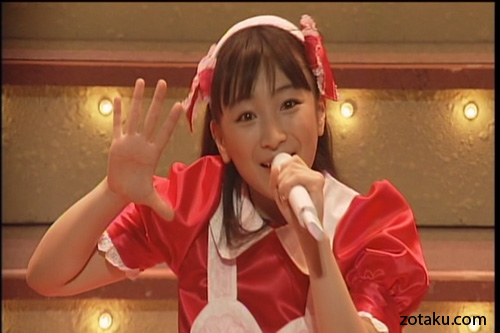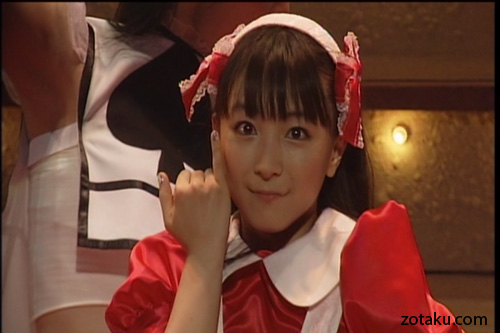 I WILL REVIEW THIS. DEFINITELY. I just hope I don't die of cuteness <3 XD.