Nendoroid Arawn
GSC is trying to poison all nendoroid lovers.. Releasing Arawn from Tears to Tiara, people will be tempted to purchase him to pair him up with Nendoroid Riannon!
Oh the poison just never stop >_>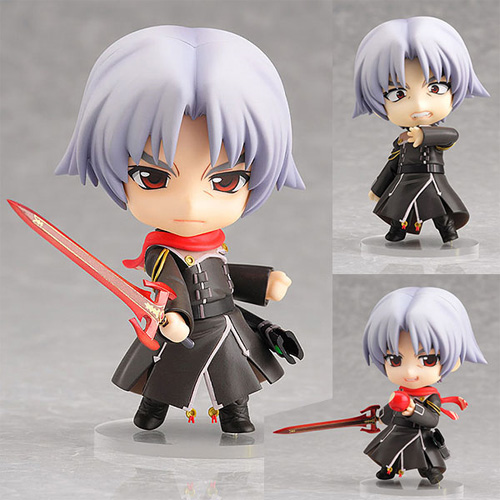 Retail price is at 3,500 yen and will be released in October 2009. Preorders are up at Hobby Search already!
Though tempting he is to me(me being a girl =P) He shan't be on my getlist. Hopefully I will stay loyal to only 1 nendoroid release for the entire year of 2009. LOLX. On your getlist?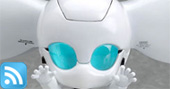 Tagged as: GSC, Nendoroid, Tears to Tiara


Trackbacks
There are no trackbacks
Register a
Gravatar
using the same e-mail address if you wish to have a customized display picture.