1/8 Ranka Lee Nyan-Nyan Version
This lovely 1/8 scale of Ranka Lee from Macross Frontier – Nyan-Nyan version by Megahouse is up for preorders!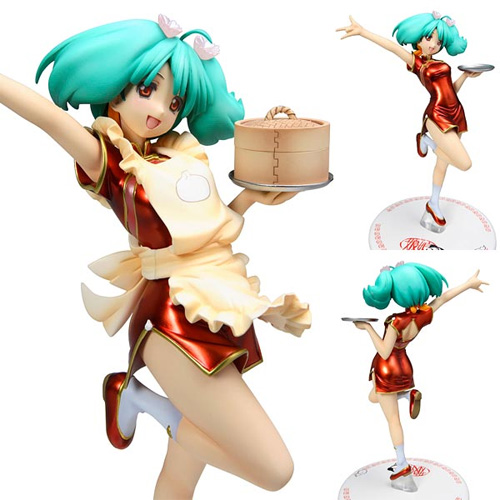 Retail price is at 6,615 yen and will be out in October 2009. Preorder yours at Hobby Search.
Looks nice. But I haven't watched Macross Frontier yet, and it's not my practice to buy figurines without knowing the character XD.