1/8 Noumi Kudryavka Alter Version
Alter has announced a 1/8 scale of Noumi Kudryavka from Little Busters. More poison from Alter!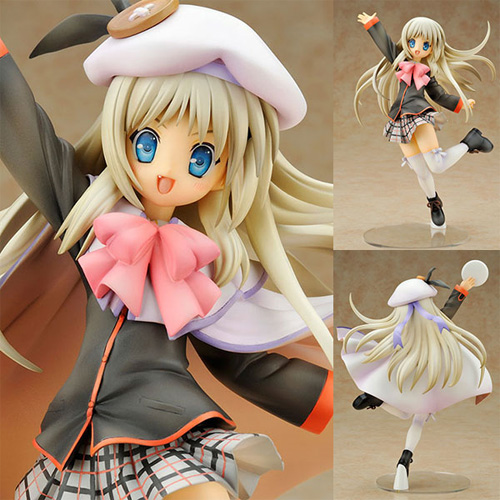 Retail price is at 7,140 yen and she will be out November 2009. Preorder yours today at Hobby Search.
Not a fan of Little Busters since I probably never bother to read the manga or light novel XD. Well I'm sure that there are many fanboys out there since I seen like dozens of character goods and figurines released =3. Are you a fan of Little Busters?