Berserk Season 2!- Rumor
There is currently an online rumor about a second season of the most epic series of all time; Berserk. If said rumors were true I would go as far as to say this is the biggest announcement of the year.
J2d, a member of the video game-centric forum NeoGAF, seems to have insider information regarding a sequel to the Berserk anime.

Apparently, he learned from an old friend (who now works for the animation company, Studio 4°C) that a new Berserk anime is in production, and was even lucky enough to get a glimpse at some of the footage.

Now, due to a lapse in judgment (he was drunk, apparently), J2d's leaked a few shots of the trailer onto NeoGAF, seemingly confirming the project's existence. He took them down soon after, but by then it was too late. They had already begun to spread like wildfire.
Here are some of the *Rumored leaked images: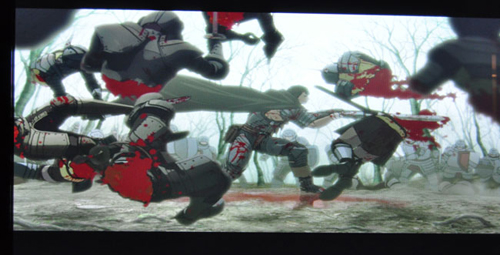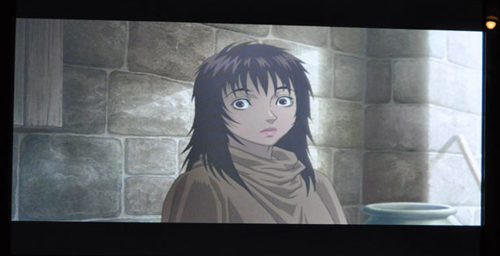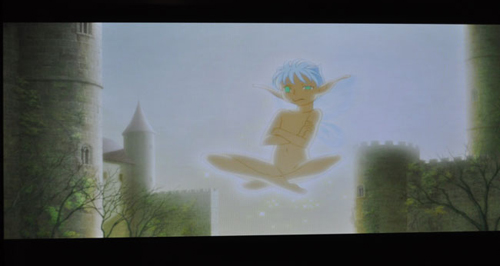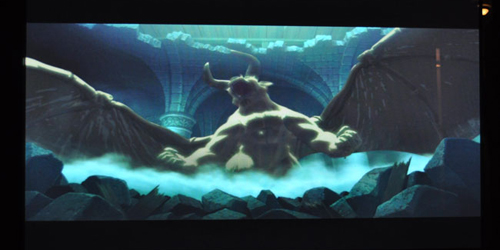 The manga has been ongoing since 1990, and the first season aired more than a decade ago. I am both a huge fan of the anime and the ongoing manga, so if this rumor turns out to be true I would be overjoyed!
Source: Manga Helpers