Do as Infinity and AAA for Inuyasha Theme Songs
An advertisement for the upcoming Inuyasha: The Final Act anime series has confirmed that the pop music group Do as Infinity will perform the anime's opening theme song. Inuyasha: The Final Act will return next month, October 3.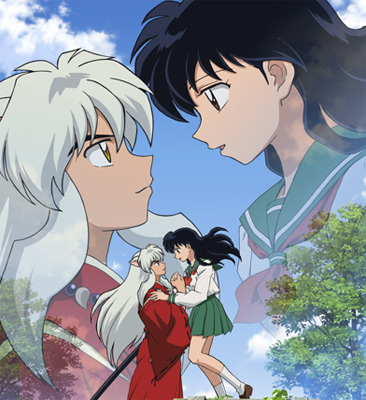 Fans of Inuyasha will definitely remember Do as Infinity as they performed the ending theme songs for the first Inuyasha television anime series.
The "super entertainment group" AAA will perform the new anime's ending theme song.
While I enjoyed the first season.. I might catch the 2nd season. Hopefully they don't run for over a 100 episodes -_-. I'm looking forward to the theme songs! Haven't heard songs from Do as Infinity for a while now =D.
Source: ANN