Final Fantasy XIII Japanese Release Date Confirmed & Theme Song Revealed

There was a rumor going around that the release date for Final Fantasy XIII has been announced thanks to a leaked advertisement on YouTube Japan. Now, it is official. Final Fantasy XIII will be released in Japan on December 17, 2009 pricing at around 8,800 yen. This is all good news for the Japanese, but for those of you who are waiting for the English version, you will have to wait longer. There is no exact date, but it is slated for a Spring 2010 release.
Why is this game taking so long to develop? Well this is what Square Enix producers Yoshi Kitase and Motomu Toriyama says:
"For FFXIII there are a lot of firsts, and because it's a new console that the teams are working on, it took a little time for the team to get used to everything," said Kitase and Toriyama through a translator. "Now that they have the engine built for it the basics are covered, so the development time for future projects should be shortened."

-via 1UP
To look on the bright side, the wait will be shorter for future Final Fantasy games. But for now, we have no choice but to continue waiting for this one to be released.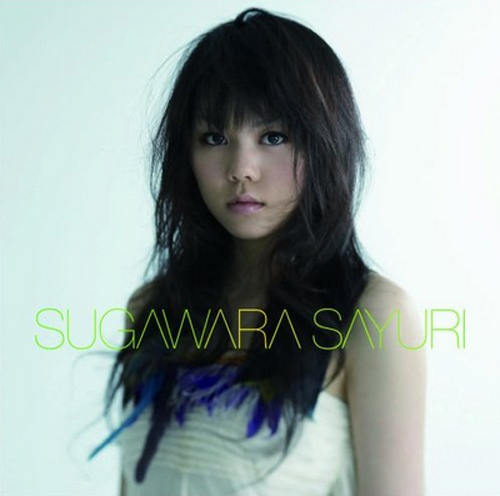 Square Enix hosted an event in Tokyo that revealed the theme song for Final Fantasy XIII. It is called "Kimi ga Iru Kara" sung by Sayuri Sugawara. She just started her singing career last year, followed by her graduation in March. Here is a clip of her singing at the event. Video courtesy of IGN.
Apart from "Kimi ga Iru Kara", There is another song which will be in the game called "Eternal Love". It is also sang by her. It has been confirmed that the "Kimi ga Iru Kara" will be on sale on December 2, 2009.
Source(s): Final Fantasy XIII Official Japanese Website, 1UP, Tokyograph