Nendoroid Puchi Vocaloid Race Queen Preview
Mika-tan updated her blog with some pictures of the upcoming Nendoroid Puchi Vocaloid Race Queen set.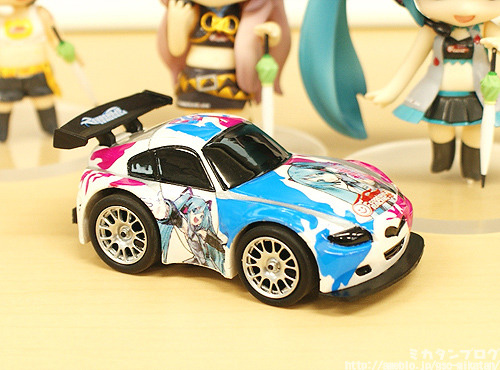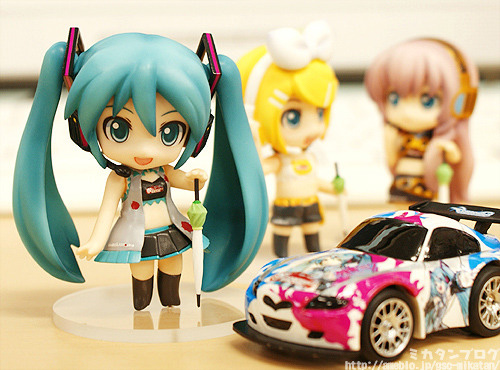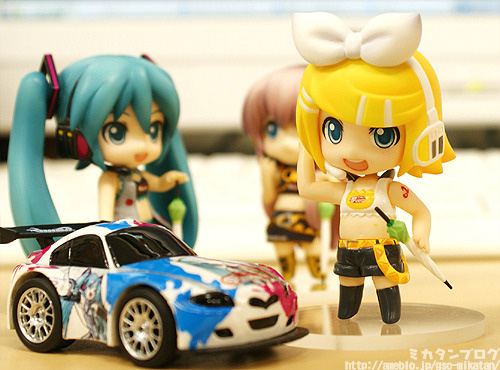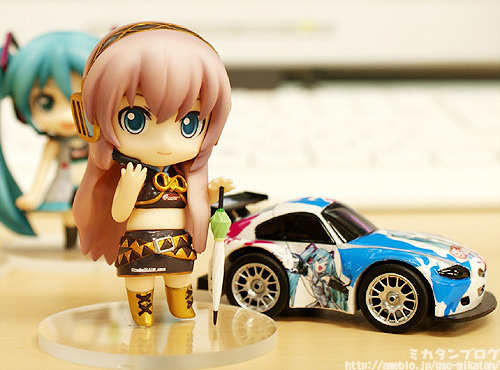 Sadly, this is an exclusive set. The set will have Hatsune Miku, Kagamine Rin, and Megurine Luka in their Race Queen outfit, with a mini racing car complete with decals. There are two types of cars available: White or Black.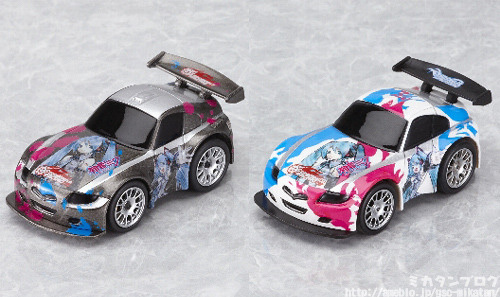 The only way for you to get this exclusive set is to preorder at Ure10 Online Shop or Nico Online Shop. Reservations will start later in the day at 12 noon and will  close on September 24th, 2009. The set itself is scheduled for December 2009 release at a retail price of 3,000 yen.
Like what most believe, if you have the money, exclusive or not, it's still possible to get XD.