Happy Birthday Hocchan!!
And it's today, 20 September. Hocchan's (Yui Horie) Birthday!
Happy 17th Birthday Hocchan! (Fangirl starts screaming)
Please stay 17 forever XD. It seemed like it was only yesterday that I started to be obsessed with her o.O. Yeah, and so Hocchan became my 3rd Love after YUI and Nana!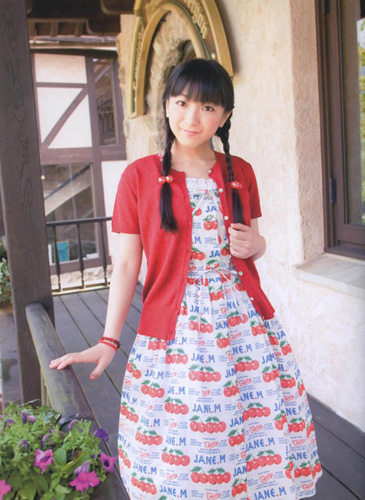 And 2009 is an awesome year for her because she released 2 singles, 1 album, performed at Animelo 2009, and today, she is performing live at Budokan! AWESOME. I want to go there but sadly I have school -_-.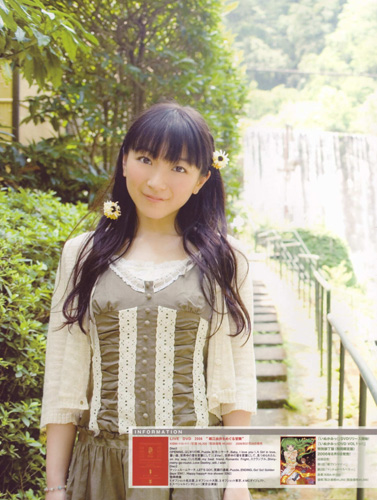 Seriously she looks the same to me. Was looking at some pictures of her (which I believed was taken a long time ago, but I can't tell them apart! XD)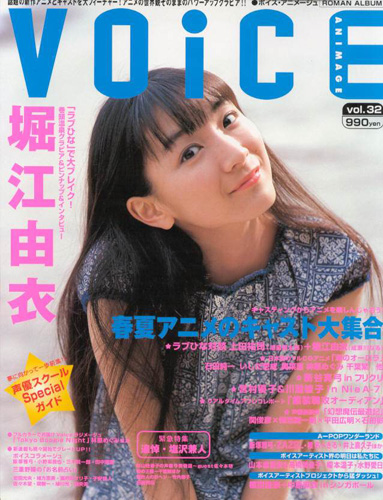 Seriously, when were these photos taken? LOL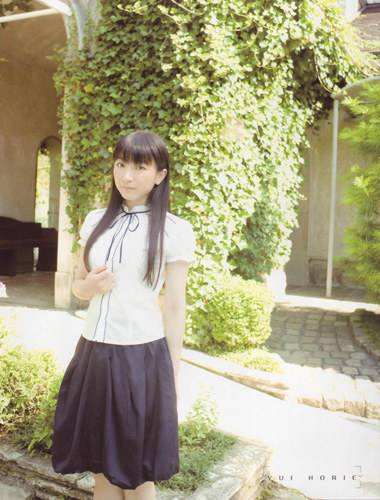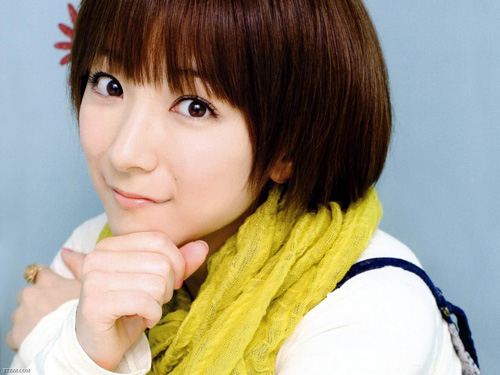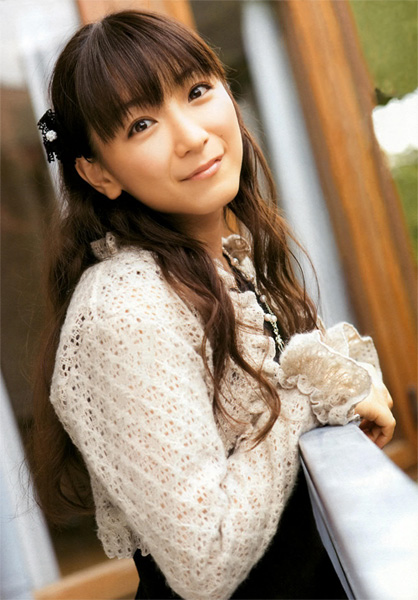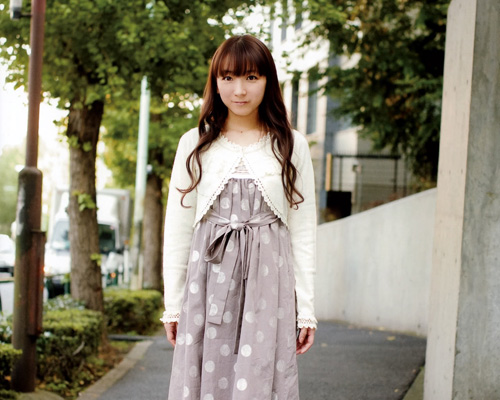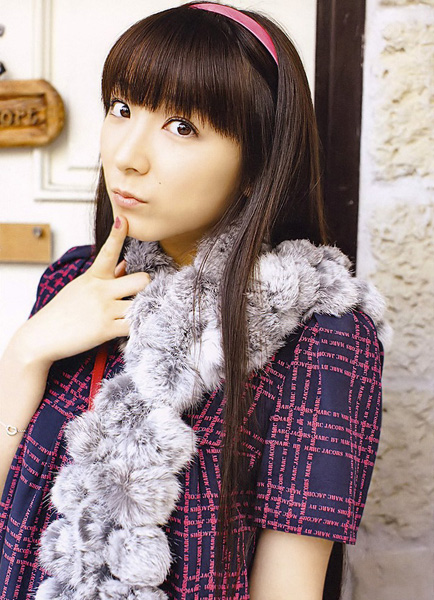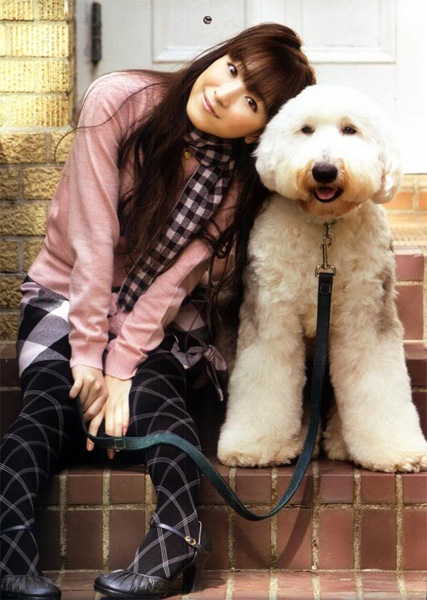 The human is cuter than the dog! Banzai for Hocchan!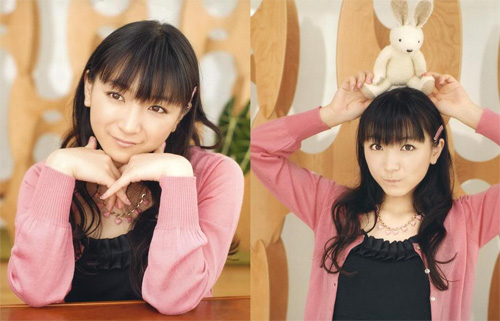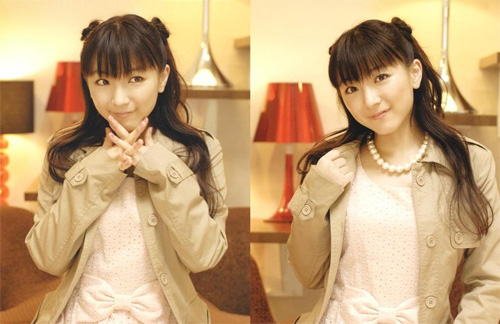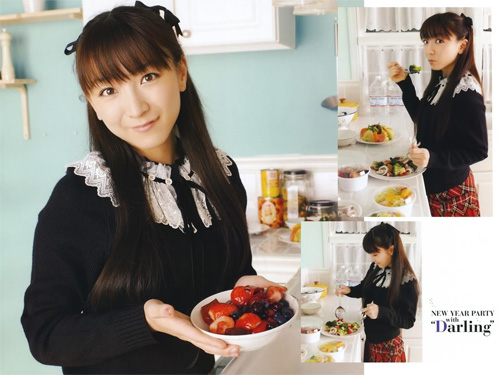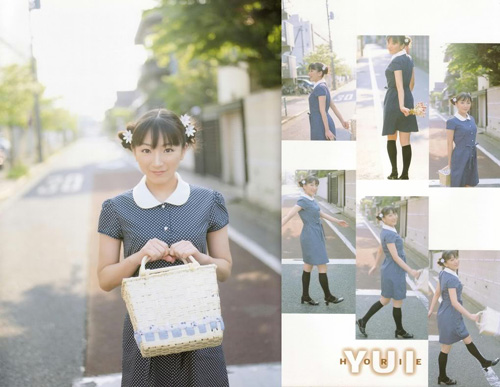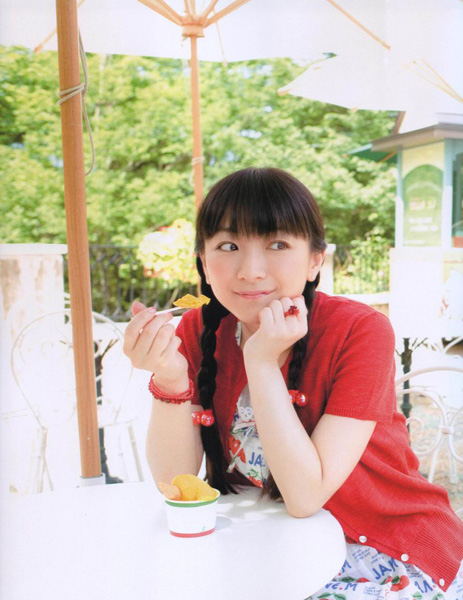 Please feed me Hocchan XD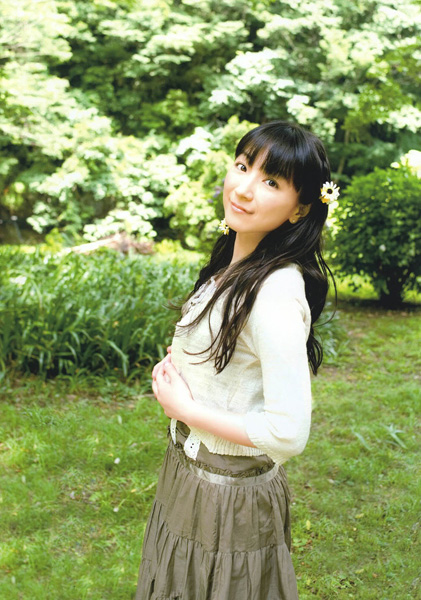 That ends my birthday post for Hocchan. It was fun looking forward to this day. I still have this application on my phone to countdown till this date!! XD Makes it all the more exciting ~ =)
HAPPY BIRTHDAY HOCCHAN!!!!