1/8 Hatori Hanzo
Alter has this lovely figurine of Hatori Hanzo in the scale of 1/8 from Hyakka-Ryoran up for preorders today!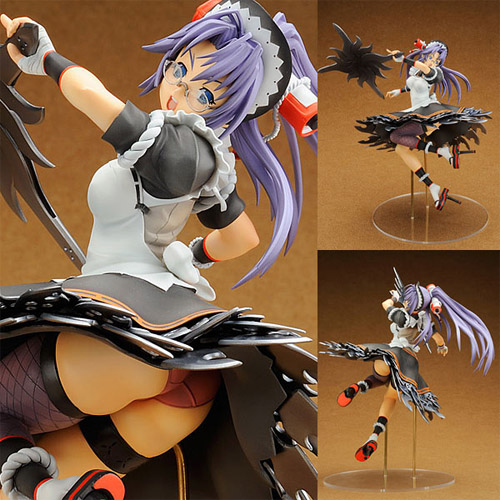 Retail price is at 9,240 yen. Scheduled to be out in January 2010. Preorder yours at HobbyLink Japan or Hobby Search.
You can check out the other websites to place your preorders too:
That skirt is too dangerous for me!!