Code Geass: Shikkoku no Renya Manga in 2010
Looks like a new Code Geass manga is coming to town this 2010. In the latest issue of Newtype(January), it was announced that Tomomasa Takuma is drawing a manga that is tentatively titled "Code Geass: Shikkoku no Renya" next year. Goro Taniguchi, the director and story co-creator of the original Code Geass anime series, created the new manga's story concepts and is scripting the story. This is actually the first manga that Taniguchi is scripting himself!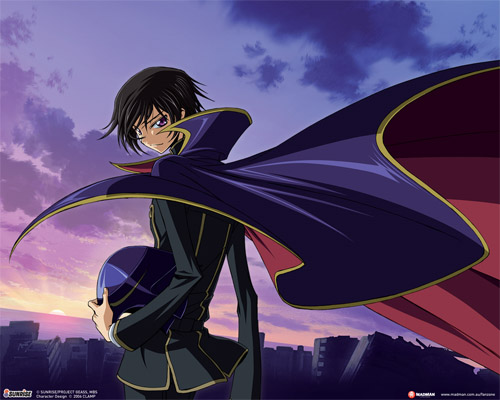 The story takes place in the same official Code Geass history as the anime, but in a different era. Looks like a young witch named "Reifuu C.C" will make her appearance (Wonder whether it's the same C.C?) and a mysterious man, with a striking resemblance to Lelouch will appear with unknocn intentions.
Story is looking good so far. And it has been reported that the new manga is part of next year's new Code Geass project launch. So what now? No more Lelouch? :(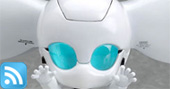 Tagged as: Code Geass, Manga


Comments
atmchino said:

Donyea said:

zenical (Author) said:
Register a
Gravatar
using the same e-mail address if you wish to have a customized display picture.