Voice Actress Received Death Threats
Voice Actress Yurika Ochiai, known for her voice in ToHeart2, Futakoi, Quiz Magic Academy, has announced on her blog that she is a victim of several death threats against her.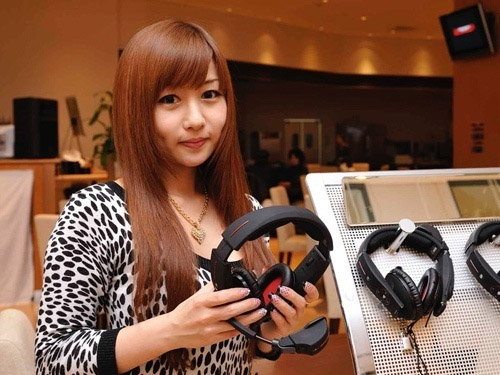 She was personally informed of these threats of about 7 times. She also put off announcements about her events and took time off from her blog as she dealt with the threats and the stress that they caused her.
While I do not know her, I can imagine how it feels to be threatened when you did not commit anything wrong at all. The other recent news of a Seiyuu receiving threats is Mai Kadowaki in September.