Eva: 2.0 DVD Release Set For Spring Has Retakes
For those who enjoyed the movie in the cinema, you are in luck! The DVD for Evangelion: 2.0 You Can (Not) Advance is slated for a Spring 2010 release.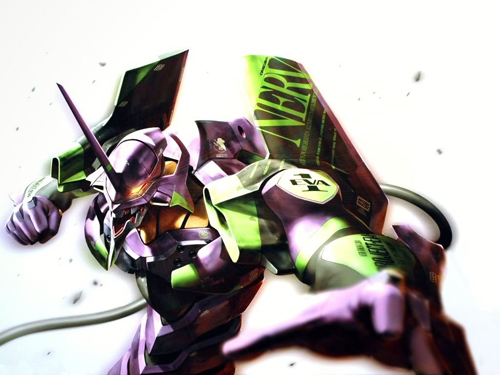 For those of you who do not know, this is the second movie to be featured out of four in the Rebuild of Evangelion movie series. They are titled as follow:
Evangelion: 1.0 You Are (Not) Alone
Evangelion: 2.0 You Can (Not) Advance
Evangelion: 3.0 (Working title)
Evangelion: Final (Working title)
As you can guess from the title of the series, these movies are a remake of the original anime series Neon Genesis Evangelion. So far, I have to say that the first movie was quite ok, but the second one was awesome!! I went to watch it with a group of bloggers.
There will be retakes in the DVD release of Eva 2.0 as reported in an interview in the January issue of Rockin'On's Cut magazine with co-director Kazuya Tsurumaki. Also, it seems that the movie will premiere in UK this February 15 2010.
I am looking forward to the DVD's release. I cannot wait to watch it in the comfort of my home! For those of you who want to know what happened in the first movie, you can look purchase the DVD over at CDJapan.
---
Source(s):
AnimeNewsNetwork