Final Fantasy VIII Available In PSN Store
For those of you who are waiting for the English release of Final Fantasy XIII on March 9, 2010, you can indulge in one of Square Enix's earlier classics: Final Fantasy VIII.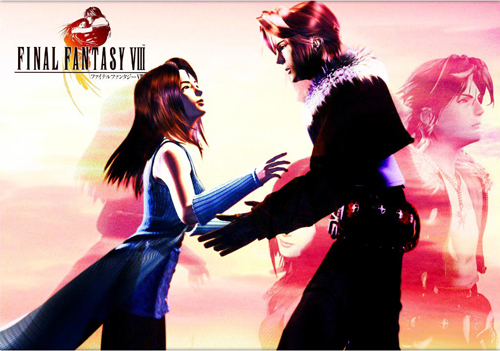 As some of you know, Square previously released Final Fantasy VII for the PSN store, so it comes to no surprise that Final Fantasy VIII is getting the same treatment. Whether it will sell as well as VII, we will have to wait and see.
About FINAL FANTASY VIII

Platforms: PlayStation 3 computer entertainment system / PSP (PlayStation Portable) system
Genre: Role-Playing
ESRB: T (Teen)
Launch Date: Now Available
Price: USD$9.99

- via IGN
I remember playing this a couple years back and loving every part of it, until I hit a certain point in the game whereby it is impossible to continue without some level grinding. However that is not the game's fault. I just do not have the patience to kill the same monsters over and over again.
I remember when I was playing some parts of the game, I could not help but feel pleasantly surprised at the gameplay. For example, there was a mission that involves trains and I think you have to change the track's course while moving across the trains' roof (please correct me if I am wrong!). Throughout that whole mission I was amazed and did not expect such gameplay from a 1999 game.
If you have not played it before and you are a person who respects classic games a lot, then I really recommend you to try it. I feel that USD$9.99 is definitely worth it.
---
Source(s):
Official Website
|
IGN