PlayStation 3 Sales Increased – Thank Final Fantasy XIII!
Final Fantasy XIII sales has reached over 1 million copies on its first day, and along with that wonderful news comes the inevitable increase in PlayStation 3 sales.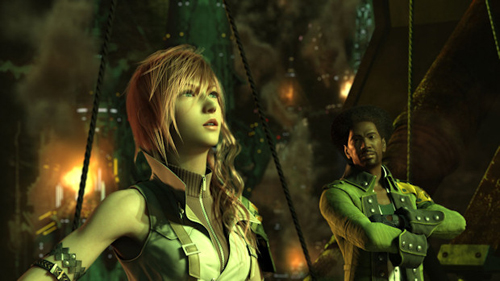 We all know that the PlayStation 3 sales will rise, but just how well did it do? During the week of the Final Fantasy XIII release, it has been reported that 245,406 PS3 units has been sold. According to Andriasang:
This is the highest one week total ever for the system. The previous record was around 150,000 following the PS3 slimline launch.

The sales spike brings total PS3 sales to 4,265,969 units.
I saw the PS3 Slim Lightning Edition box today at a local game store and it looks great! Too bad to my Dad it is not a good enough excuse to get a PS3 =(. For all you people who managed to get it, good for you!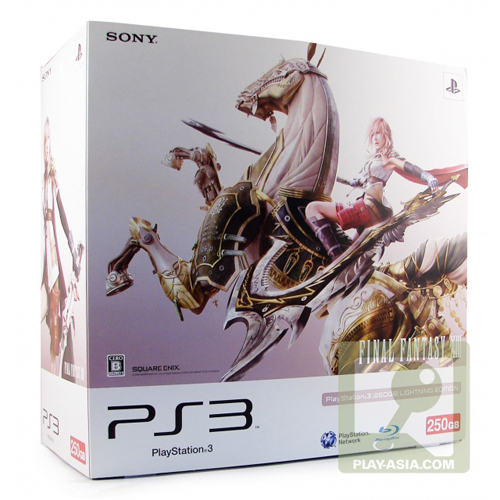 If you are curious as to what is included in the FFXIII PS3 bundle, here is the box content taken from Play-Asia.com:

PlayStation3 Slim Console Final Fantasy XIII Lightning (HDD 250GB Model)
Final Fantasy XIII
PS3 Wireless Controller (Dual Shock 3)
AV Cable
USB Cable
AC Power Cord
Manual (Japanese)
If you are interested, you can purchase the bundle at Play-Asia.com! For those who have the game already, stop reading this and go PLAY! =D
---
Source(s):
Andriasang
|
Play-Asia