Yui Nendoroid Get
And so.. My end of year loot wasn't really the EOY loot.. Turns out I had an unexpected call from the local shop. I missed the call, so I checked the number, and it was the local shop! Heard from my friend that Nendo Yui has arrived, and well since I have nothing else for December.. It had to be her. >_<
So off I went to get her on Wednesday, and unfortunately I only had time to post her up today, and now, it's 2010!!! WOOT!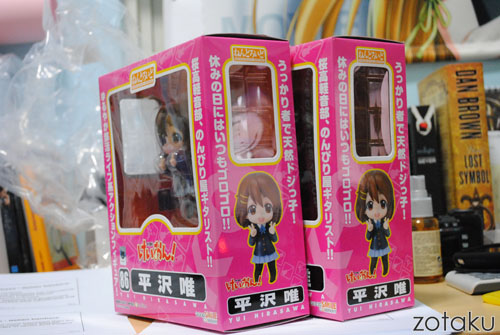 No I did not buy 2 Yui Nendoroids. One of them is for M. Instead of him being a servant for me on zotaku, I'm the servant for preordering figurines. Sob.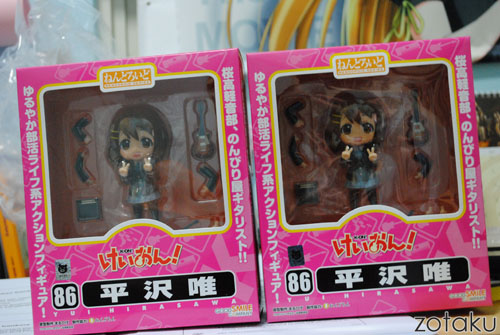 And now that it's 2010, I can't wait for the many stuff I preordered!