K-ON! Season 2 This April!
Rejoice as your favorite K-ON! girls will be back very soon!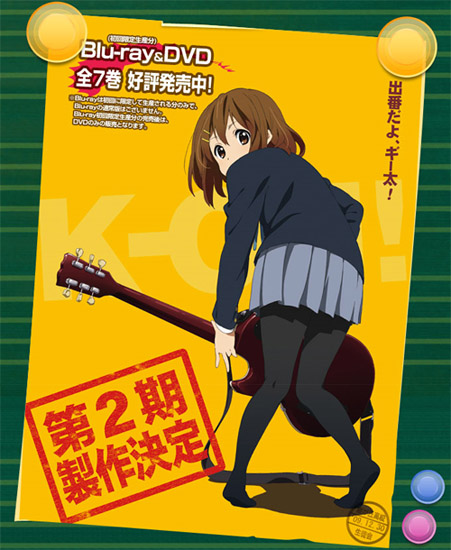 K-ON! was announced to get a Season 2 several weeks ago, but no official date for the premiere of Season 2. The official K-ON! website has been updated with more information and yes, more fuwa fuwa time this April 2010!
BANZAI. I can't wait for it – that also means more K-ON! figures to poison myself too o.O. Are you excited for Season 2?