Chinese New Year
It's the time of the year whereby I'm busy collecting hong baos, also known as red packets which contain money. Chinese New Year this year is on Valentine's Day! My first day was packed with visiting my relatives, hence I wasn't at home the whole day! You do notice that zotaku is quiet nowadays. It's CNY, and also my exams are nearing, hence I find myself buried in my notes instead of checking for new updates T_T.
Last week I was at Chinatown to collect my figurine from the local shop. Chinatown is also the place to take some pictures since CNY is just around the corner. The area was packed with lots of decorations, also, I didn't know where to head to XD. Here are some random shots I took while walking along the streets. Enjoy!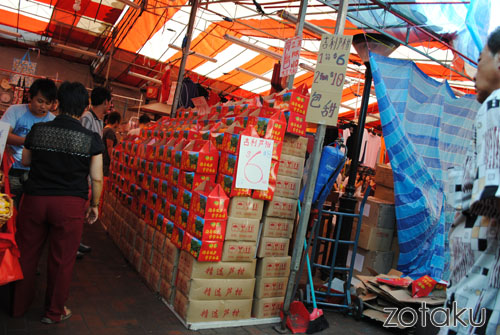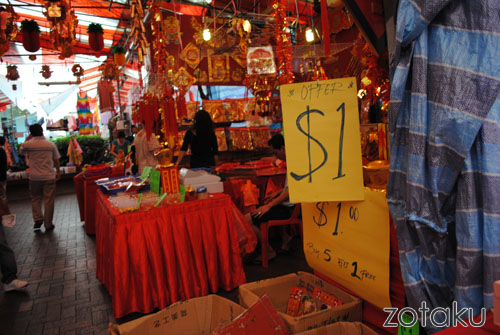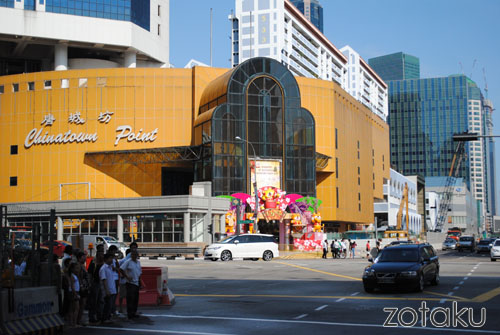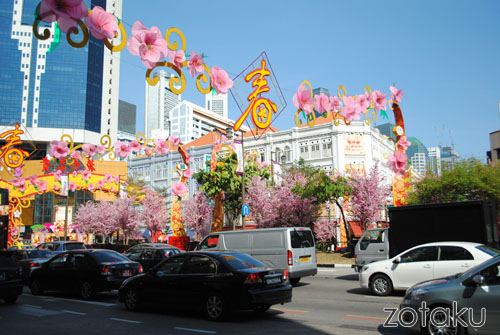 It's the year of the tiger!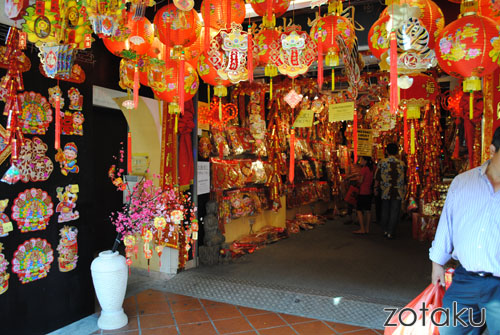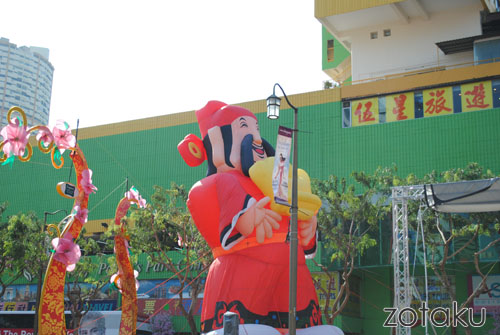 God of Fortune.. Closest shot I could do. He was in the middle of a busy road. LOL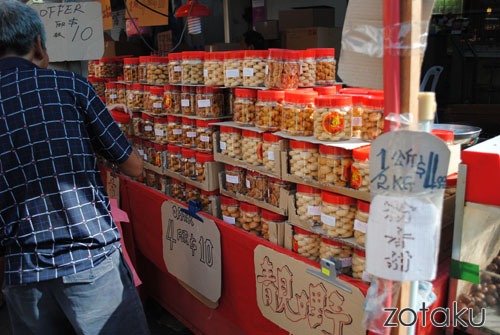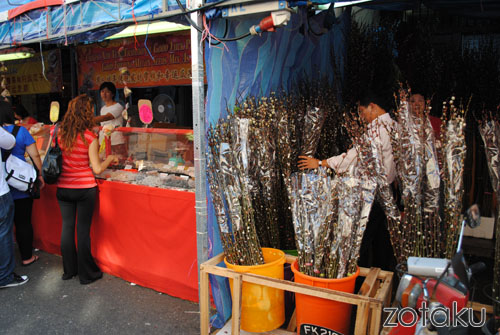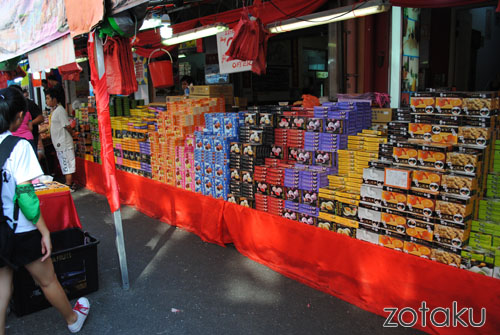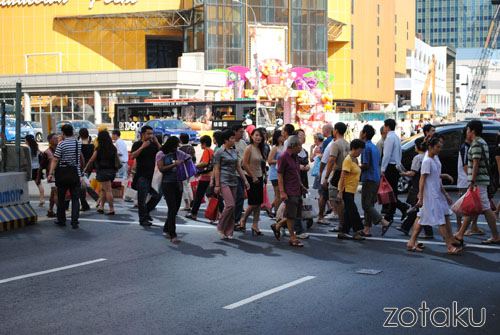 Also, my relatives are coming over to my house for dinner tonight, might take a few peektures ;)