Over 400 Million Gundam Kits Sold
This July, the Gundam franchise will celebrate the 30th anniversary of its first plastic model kit! As of March, Bandai has sold over 400 million Gundam kits.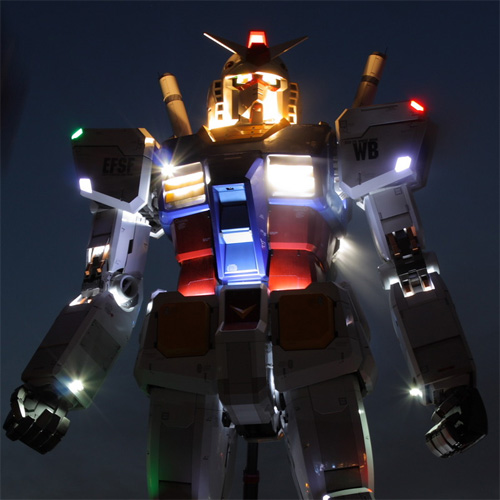 The first kit went on sale in 1980 at a price of 300 yen. It was a 1/144-scale Gundam. This July 24, Bandai will be releasing a new 1/144 Real-Grade Gundam kit for 2,625 yen.
I wonder what they mean by Real-Grade? Maybe Q can enlighten me ;).
Source: Asahi Shimbun via ANN