Voice Newtype Ranking – Top 10 Seiyuu
The latest Seiyuu Charts in Voice Newtype(Seiyuu Magazine) will make all Nana fans sad. Nana Mizuki has been dethroned from #1 and Aki Toyosaki has claimed #1, who is well-known for her role as Yui Hirasawa in K-ON!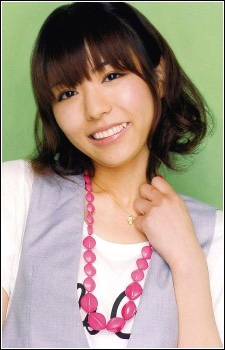 The ranking:
Aki Toyosaki (Yui – K-ON!)
Nana Mizuki (Lan Fan – FMA)
Yukari Tamura (Talim – Soul Calibur)
Aya Hirano (AYA STYLE)
Miyuki Sawashiro (Momohime – Muramasa)
Yui Horie (Tsubasa – Bakemonogatari)
Minori Chihara (Chiaki – Minami-ke)
Kanae Ito (Saten – Railgun)
Haruka Tomatsu (Nagi – Kannagi)
Mitsuki Saiga (Mina Hazuki – DTB)
I have no idea why Aya Hirano is at No.4. WHY DID HOCCHAN LOSE TO HER?!
Some pictures of #2 and #6 because I love them :D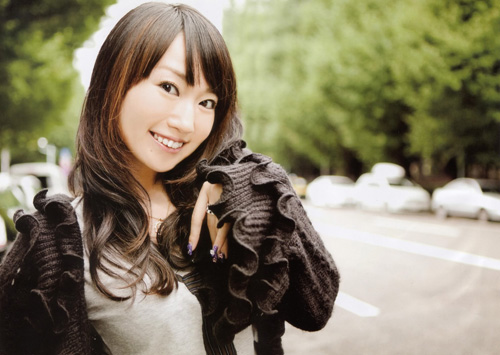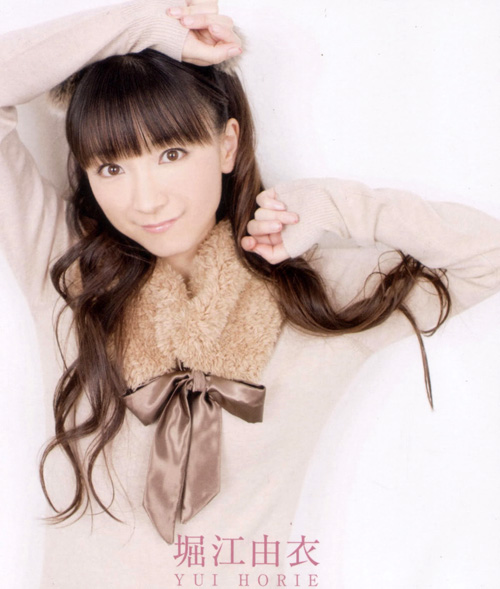 Source: SankakuComplex