Starcraft II Sold Over 3 Million Copies In First Month
After countless positive reviews and its impressive day-one sale, Starcraft II sold over 3 million copies in its first month. I am not a huge fan of RTS games, but I did play a little of the first Starcraft.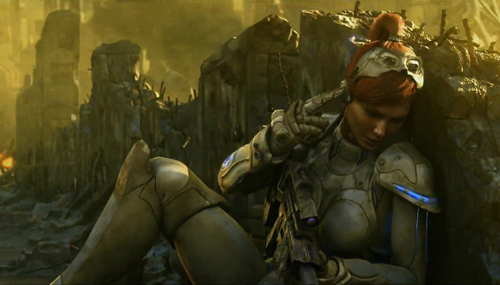 Thanks to Zenical, I managed to get my hands on the trial version and played some cooperative multiplayer together. However, every round was like a mad rush to build and upgrade your units which made me pretty exhausted after just a few matches.
If you asked me what I liked most about the game from the short experience that I had, then I would say that it was the visuals. I was just so engrossed in looking at the little details on units and buildings, and also how much some of them have changed in terms of design.
Fantastic job on the game Blizzard :).
Source(s): Kotaku