Resident Evil: Damnation Announced
This is great! I enjoyed watching Resident Evil: Degeneration and now Capcom and Sony Pictures Entertainment has announced that they are working on the sequel: Resident Evil: Damnation.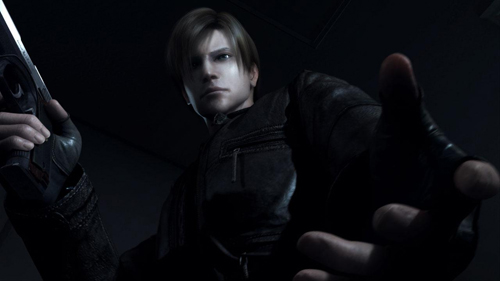 Leon S. Kennedy in Resident Evil: Degeneration
For those of you who are familiar with the franchise should know that Japan calls it Biohazard and pretty much the rest of the world calls it Resident Evil.
Like the first movie, Damnation will be a full-length CG animation as well. There are no details about it so far, but what we do know is that Leon S. Kennedy will be returning and like almost every movie now, it will be available in 3D. If you are interested, you can view this press release (.pdf).
The sequel is slated for a 2012 release.
Source(s): Official Press Release | ANN | Famitsu