Odaiba Macdonalds Taken Over.. By Pokemon!
This is not something I would see in Singapore. Macdonalds in Odaiba are being taken over by Pokemon!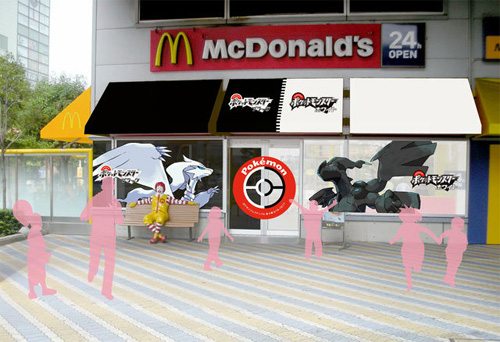 That's an image of a McDonalds in Tokyo's Odaiba area. It's being converted to the "Pokemon Flagship Shop" from September 18 through October 18.
Collaboration between Pokemon Co. and Japan Macdonalds is to promote the upcoming Pokemon Black and White, hitting retail stores this September 18 in Japan.
Over the one month period, the Pokemon Flagship Shop, which also apparently goes by the name Pokemon BW Mac, will have its interior and exterior decked out in the colors of Pokemon Black & White. It will also have a gallery showing the Pokemon who appear in Black & White.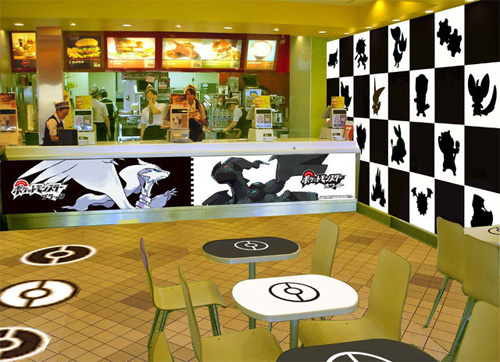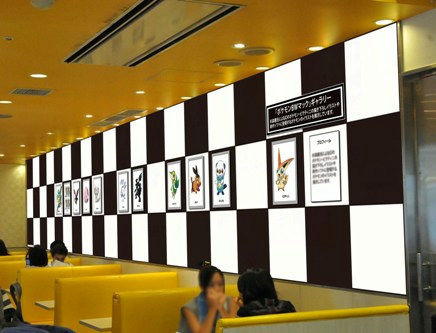 This is a fantastic idea of promoting the game. I know I would check it out myself. Pity we won't get to see such promotions in Singapore.
Source: andriasang