Valkyria Chronicles 3 Trailer
You know that it's on the PSP platform, so let's get over the disappointment and take a look at Valkyria Chronicles 3 trailer below.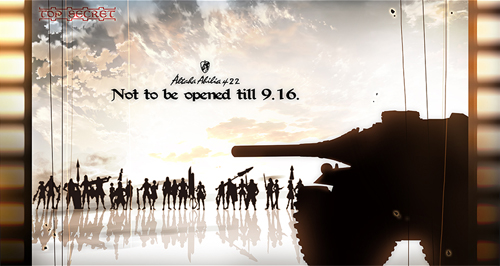 Are you blown away? Or is Valkyria Chronicles dead to you already? Quite surprised to see some familiar faces. VC3 is going to be awesome!
Game is scheduled for release this January 27 2011 at a retail price of 6,279 yen.