Halo: Reach Sold Over 3 Million Copies In US
With Halo: Reach being Bungie's last Halo game, they gave it their best and ended with success. The game has sold over 3 million copies in the US alone. Wonder what the numbers are after including the rest of the world.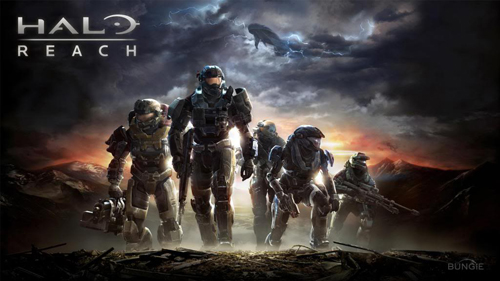 I remember accompanying a friend of mine to the launch event at Funan Digital Mall in Singapore. The main stage area wasn't big so there were only a handful of booths available to try out the game. At the side there is a guy in Master Chief suit and another in the ODST suit for picture taking purposes. There were activities happening on the stage but they are not worth mentioning.
We started queuing up at around 12 noon because collection of the game starts at that time. It took around two and a half hours to reach the collection booth and my friend was finally able to touch his Halo Reach Legendary Edition. It was $200 SGD which is way over my budget for video games, but at least the contents are worth it.
Source(s): Kotaku