Tako Luka Plushies Preview
Written by: zenical on 18 October 2010 at 6:18 pm
One Comment
Mika-tan's Blog was updated just a few days ago with these adorable looking plushies featuring 3 different versions of Tako Luka plushies!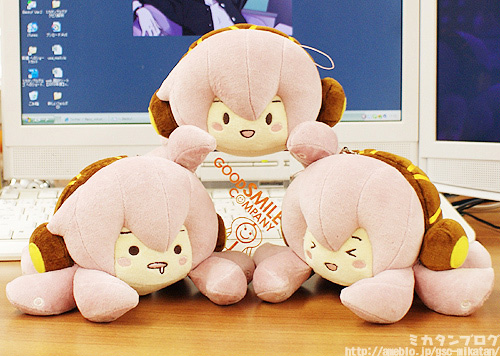 The tentacle legs are so cuteeee. You just want to press each of the legs :P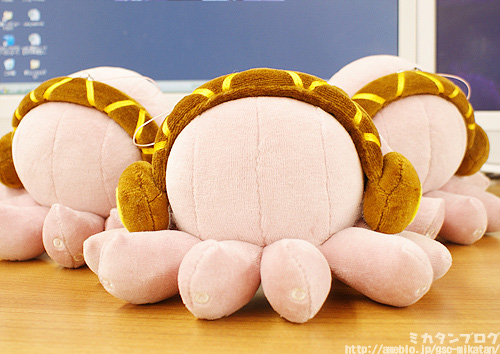 3 facial expressions: Smiling, drooling and Kyaa version!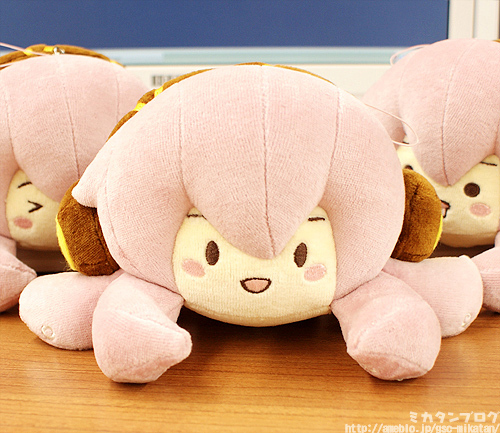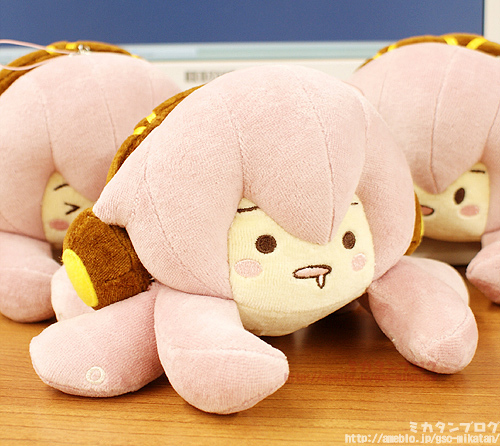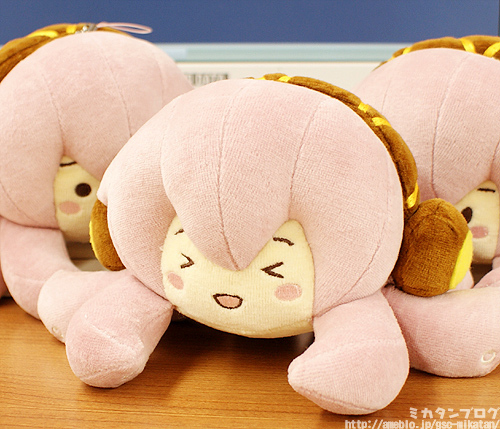 They can even go onto your fridge! There are magnets in their legs. I love to try to throw Tako Luka and see her land onto the fridge "by herself" XD.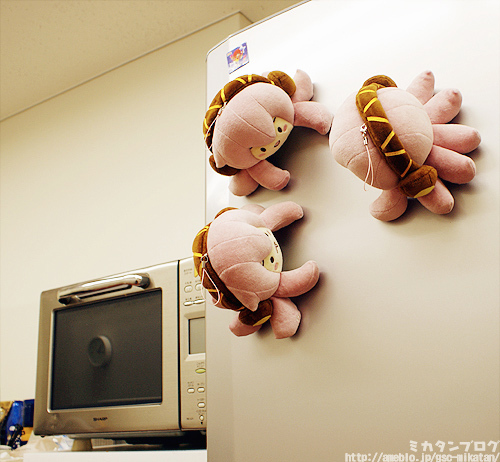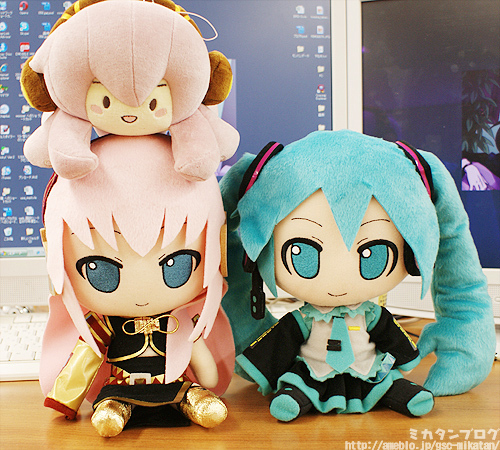 Megurine Luka and Hatsune Miku Plushies will be re-released too. Expect preorders to be up together with Tako Luka Plushie preorder!