Appleseed XIII Set For Next Spring
Appleseed XIII has been officially announced and it is set to be released in Spring 2011.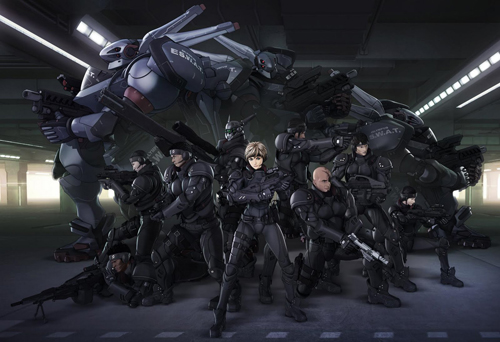 This will be a proper series containing 13 episodes of beautiful CG animation. If you have not watched the first two movies, don't worry because this new adaptation is not related to them story wise.
I remember watching a trailer for Ex Machina and the visual looks gorgeous in 1080p. It was on my "Plan To Watch" list for quite some time and after a while I totally forgot about it. Another similar looking anime that I wanted to try out was Vexille and once again, it just slipped from my mind. Thanks to this piece of news though, I'm really excited to watch them! Hope the story holds up as well as the assets.
For those of you who are interested, you can view the trailers for both movies below. Enjoy!

Appleseed (2004) Trailer

Appleseed: Ex Machina (2007) Trailer
Source(s): ANN