Valkyria Chronicles 3 Demo Coming Soon
The demo for Valkyria Chronicles 3 is coming next month, and it will include never-before-seen missions.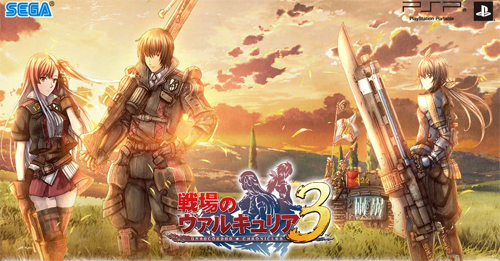 Sega has included two missions in this demo which continues the story from the one playable at Tokyo Game Show. Furthermore, playing this demo may grant you some special bonuses in the full game if you decide to get the Japanese release.
---
Story/Plot
To be honest, I only started reading into VC3 recently. I found out that instead of continuing the story from VC2, they went back to the second European War and created a side story revolving around Squad 442 aka The Nameless. Unlike the squads from the other games, this one consist of deserters, criminals, and military offenders. Their names have been stripped from them, so people refer to them by numbers.
Ordered by the Gallian military to perform the most dangerous missions and dirty work that the Regular Army and Militia will not do, they are nevertheless up to the task, exemplified by their motto, "Altaha Abilia" ("Always Ready" in Latin.)
Characters
Similar to VC2, there will be three main characters in the story. I don't know about you, but I am really liking the looks of these characters more than VC2's so far.
Kurt Irving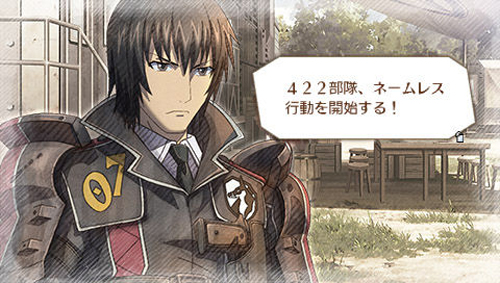 Number: 07
Background: A disgraced army officer who wishes to redeem himself.
Imca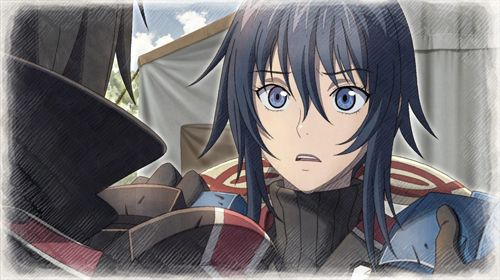 Number: 01
Background: A Darcsen Heavy Weapon specialist who seeks revenge against the Valkyrian who destroyed her home.
Riela Marceris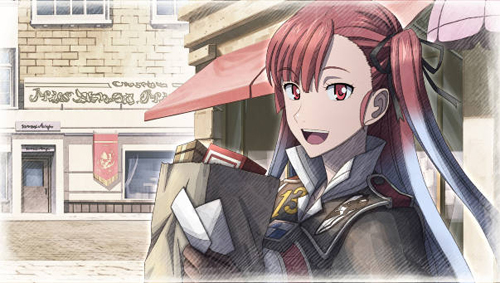 Number: 13
Background: A young woman who unknowingly is a descendant of the Valkyria.
---
Valkyria Chronicles 3
will be released in Japan on 27 January 2011 exclusively for the PlayStation Portable. So far there are no words for any international releases.
Source(s): Official Website | andriasang | Wikipedia