Valkyria Chronicles 3 Demo This November 9
Get ready for more Valkyria Chronicles gameplay this November 9 as Valkyria Chronicles 3 demo hits the PlayStation Store. The official site release will be on the 11th. Downloaders should set aside at least 160 megabytes of space. Are you excited? I know I am!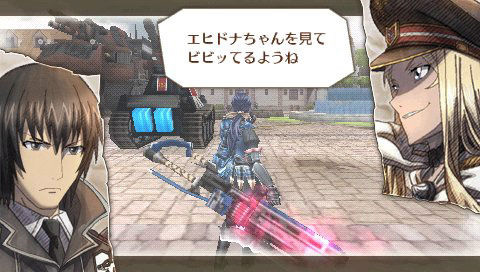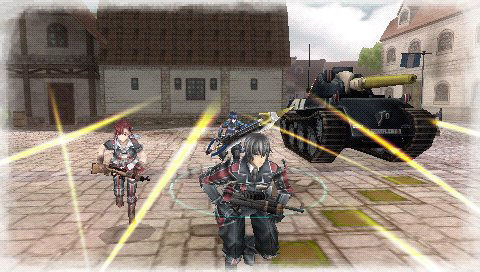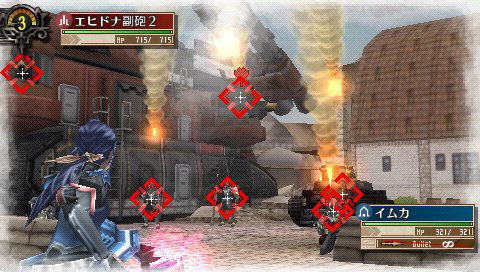 As part of today's announcement, Sega confirmed that the two mission demo will have full voice for its event scenes and tutorial. Those who clear the demo will be able to unlock a limited weapon in the final version come January 27.
Looking at some of the screenshots, I am quite excited. How about you? Will get the demo on my PSP – if I remember to :P
Source: andriasang