Valkyria Chronicles 3 OVA Green-Lit
Sega has announced that a two-episode OVA is in production for their latest game: Valkyria Chronicles 3: Unrecorded Chronicles.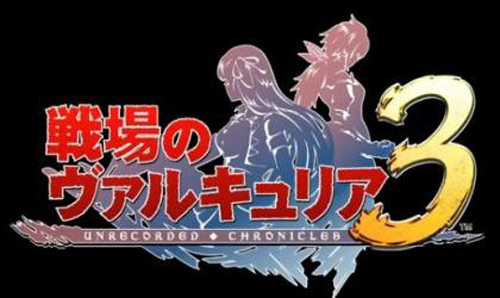 The title of the OVA is Senjou no Valkyria 3: Ta ga Tame no Juusou and it is set to be released in Spring 2011. No other information has been given so whether or not this will be a side story or a prequel, we will have to wait.
Oh yeah, the PSP demo for Valkyria Chronicles 3 is out on Japan PSN, so you can download it onto your PSP now! I won't be playing the demo since I can't read Japanese. However, that doesn't stop me from watching people's playthrough on YouTube =D.
Source(s): ANN