No Sackboy Plushie for LittleBigPlanet 2 Collector's Edition in Europe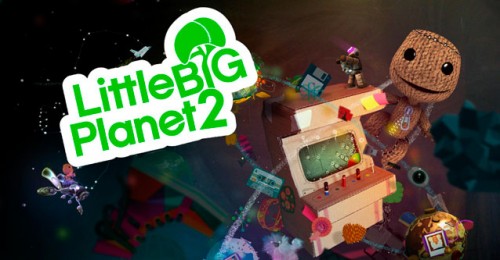 If you love the Sackboy from LittleBigPlanet and would like to have an adorable Sackboy plushie of your own, you probably wish you are an American now.
Playstation Europe has announced the Collector's Edition for the upcoming LittleBigPlanet 2 and to the disappointment of many fans, this edition will not feature the Sackboy plushie that is available in the US Collector's Edition. To make matters worse, the European version will also not have the unique LittleBigPlanet bookends. If there is any consolation, the digital bonus are more or less the same.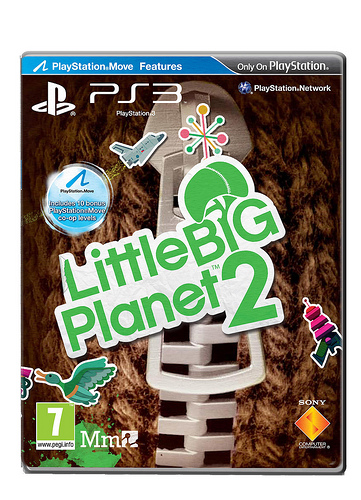 This is the EU Collector's Edition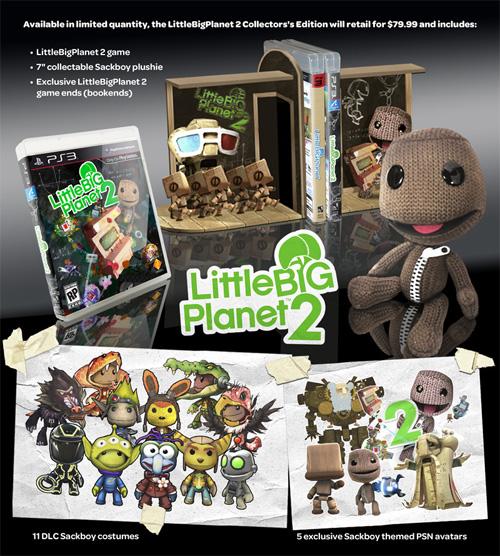 This is the US Collector's Edition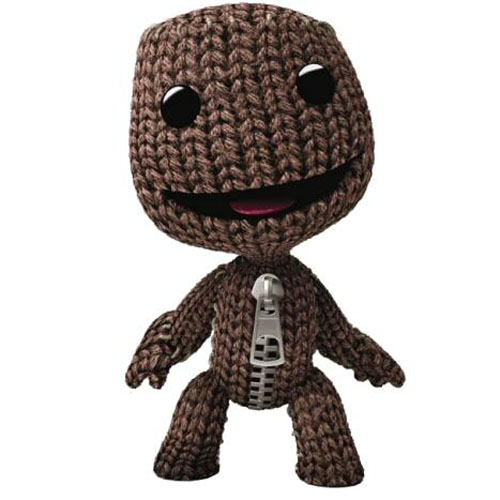 This is what you will be missing
LittleBigPlanet 2 is slated for release in January 2011. The EU Collector's Edition has a suggested retail price of £59.99 while the US version is priced at $79.99. There are no news so far on whether there will be an Asian version and whether it will include the plushie.
If I would have to choose, I guess I would just pay the extra delivery fees just so that I can hug my Sackboy to sleep.
Source(s): Playstation Blog EU, US