Valkyria Chronicles 3 Opening Video
Sega has released the opening video for Valkyria Chronicles 3: Unrecorded Chronicles. Watch it now!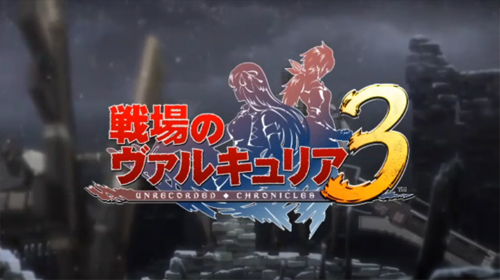 The official website has been updated and the game's opening video is available for streaming now! A lot of you should know who is that singing. Yes it is May'n! This is Valkyria Chronicle 3's theme song called "Moshimo Kimi ga Negau no Nara". Man, I am definitely waiting for a Japanese audio patch when the English version gets released because Nakamura Yuuichi is taking on the role of Kurt Irving! Love his voice!
Valkyria Chronicles 3 will be released in Japan on 27 January 2011. There are no news of the English version so far, but I think the localization team should be hard at work on it =).
Source(s): Official Website