Devil May Cry Movie In The Making
A Devil May Cry movie is currently in the works by Screen Gems.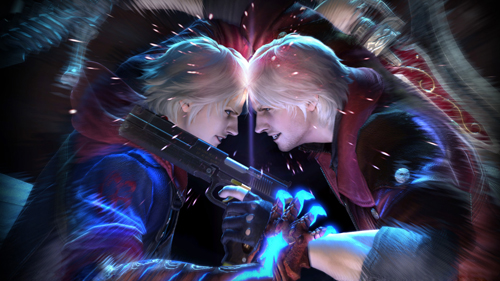 As some of you know, Screen Gems was the one behind all the live-action Resident Evil movies so if you enjoyed watching them, then maybe you will be interested in this as well. No information about the film has been disclosed so far, so we're gonna have to wait.
Speaking of Resident Evil, I still can't wait for that Damnation movie to be released! =D
Source(s): 1Up