One Piece Musou Coming For PlayStation 3
The latest issue of Jump has confirmed the One Piece Musou game for the PlayStation 3.
Fully titled One Piece Kaizoku Musou, or One Piece Pirate Musou, the PS3 title is the collaborative project Namco Bandai and Tecmo Koei have been teasing for the past week. The game combines the One Piece franchise (the Namco Bandai side) with the Dynasty Warriors/Musou franchise (the Tecmo Koei side). The result will be a Musou-like action game.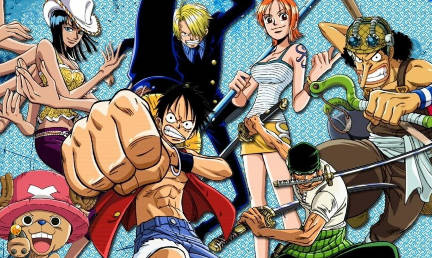 I been drawn to the Musou-like games of Tecmo Koei for quite some time, and now a One Piece game? Clearly more money-making scheme in the process! More details to come soon as Namco Banda will be showing a video at the upcoming Tokyo Game Show in September.
Source: andriasang