K-ON! Movie Full Trailer
The upcoming K-ON! movie trailer is finally up! Enjoy this 1 minute plus of your favorite K-ON! girls in the trailer embedded below.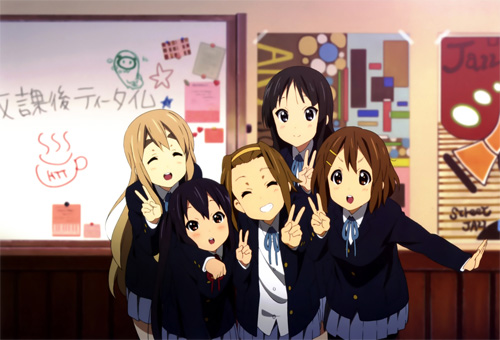 The trailer originally debuted in Japanese theaters on Saturday. The movie will open in over 130 theaters in Japan on 3 December 2011. Can't wait for it!
The website also confirmed that three news songs — the opening theme song "Ichiban Ippai," the theme song "Unmei♪wa♪Endless!," and the ending theme song "Singing" — will be in the film. The trailer includes the opening theme song and the Intrumental theme track.