Teaser Shows Steins;Gate Film Green-lit
A teaser after the final episode of the Steins;Gate television anime series indicated that production for a Steins;Gate film has been green-lit.
5pb. studio head/producer Chiyomaru Shikura had revealed the news before the announcement actually aired. Steins;Gate producer Yoshinao Doi had also indicated earlier on Tuesday that viewers should keep watching their televisions after the episode's ending animation sequence is over.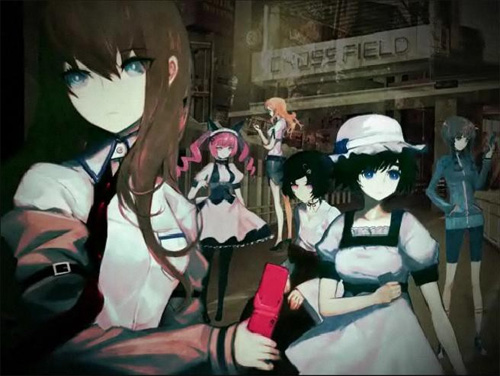 Just started watching Steins;Gate. Even more motivation to finish watching the anime series!
Source: ANN