So The Next Tales Is..Tales of the Heroes: Twin Brave
Few days ago, Namco Bandai revealed the next Tales game to be Tales of the Heroes: Twin Brave. Sorry for the slowness. I was out last week and there were too many TGS stuff to catch up on. LOL.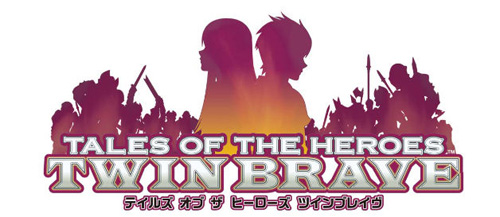 Twin Brave is an action-focused spinoff for PSP. Players select a character from past 15 Tales titles and fight in pairs.
In addition, Tales of Innocence R which was announced last week, is the PlayStation Vita remake of DS title Tales of Innocence. The game's voices are being re-recorded from scratch. Expect new characters, new scenarios, full voice, and a remastered story from the Vita version.
Are you hyped for the two Tales game? Both games to be out in 2012!
Source: andriasang