Check out the following pictures whereby sand artistes have given to us anime in the form of sand sculptures. Anime series like My Neighbor Totoro, Nausicaä of the Valley of the Wind, Shingeki no Kyojin, Spirited Away, Castle in the Sky, One Piece and Dragon Quest Slimes.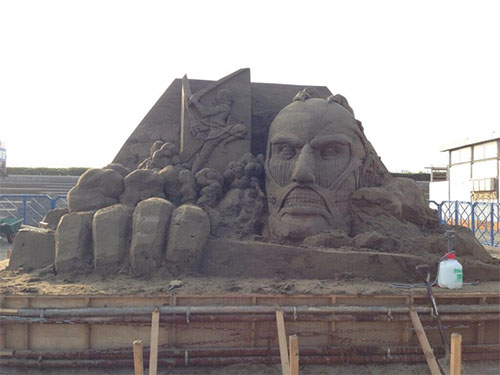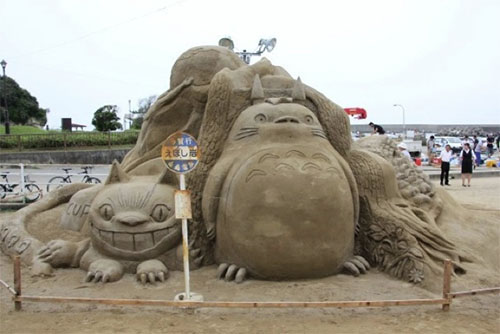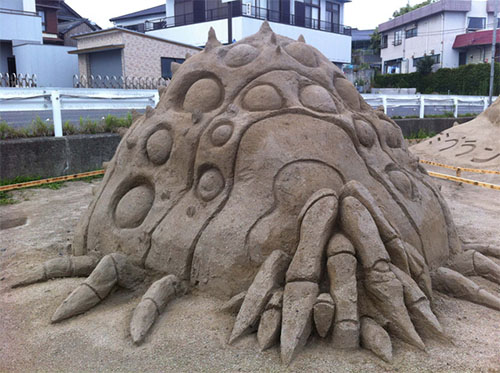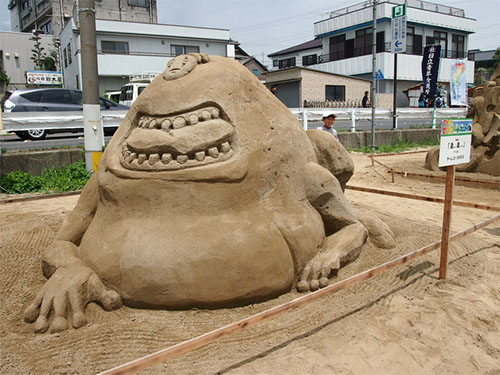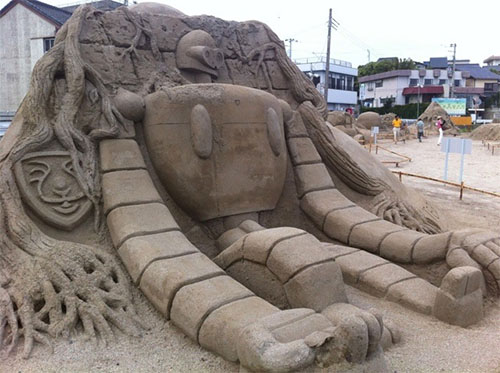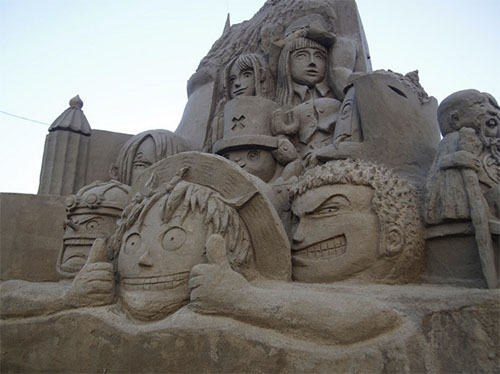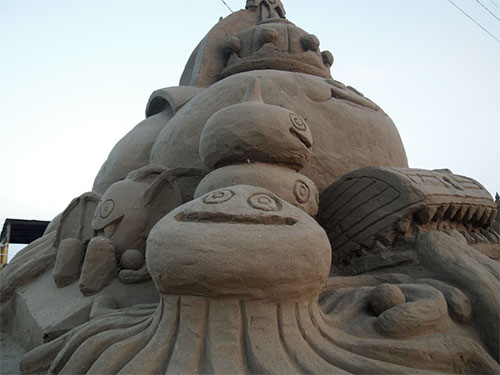 I wonder how long did the Shingeki no Kyojin sand sculpture took?
I like anime, music and seiyuu. Fan of fripSide, Kalafina, Sachika Misawa, Nana Mizuki, SCANDAL, StylipS, Yui Horie, YUI and yuikaori.