New nendoroid poison! It's Riannon from Tears to Tiara! Hm… It looks like there are very few nendoroids in the upcoming months.. Riannon is must have for all nendoroid lovers!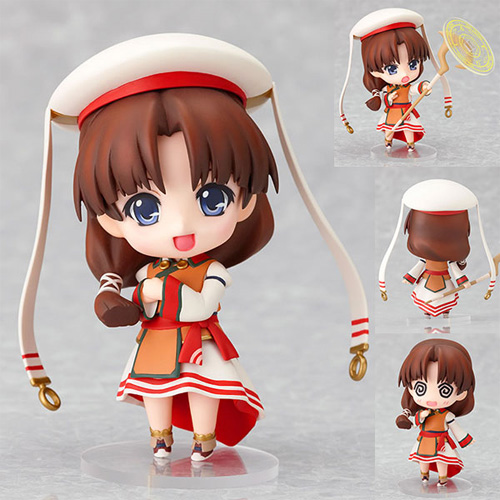 Retail price is at 3,500 yen and she will be out this September 2009.  Preorders are up at Hobby Search today!
A miss for me, I can't bear to pick up nendoroid collection – my wallet will die. Simply put, there could be a couple of nendoroids that will be released in one month(which could add up to 1 scaled figurine o.O). Include my scaled figurine collection, cd buying, ps3 games, I won't last. Lol.
So, next month, I will be receiving my first nendoroid of 2009. Lol. Anyone wanna guess? I just hope that there won't be a delay.
I like anime, music and seiyuu. Fan of fripSide, Kalafina, Sachika Misawa, Nana Mizuki, SCANDAL, StylipS, Yui Horie, YUI and yuikaori.