Yes the 1/1 Gundam is back again. It's currently located in Shizuoka City. What's this? The famous RX-78-2 Gundam is holding a beam saber! Folks interested to visit this awesome 1/1 scale Gundam can do so. It will be up until March 2011.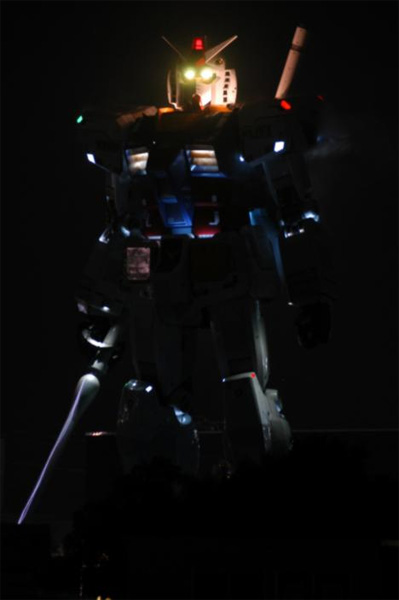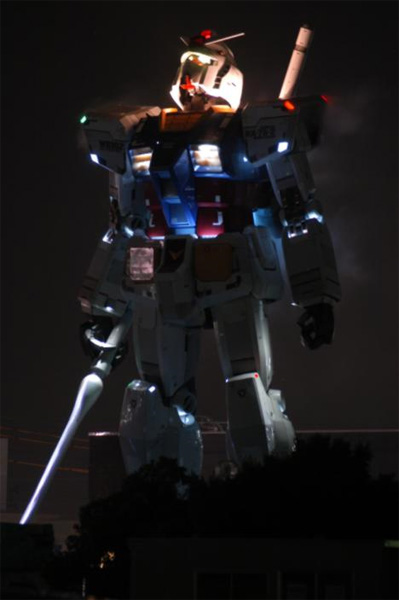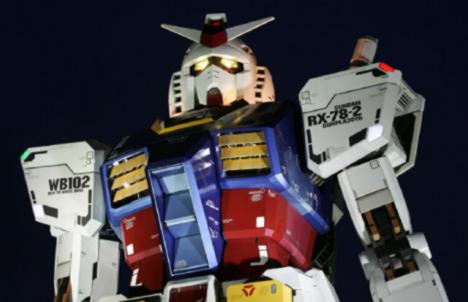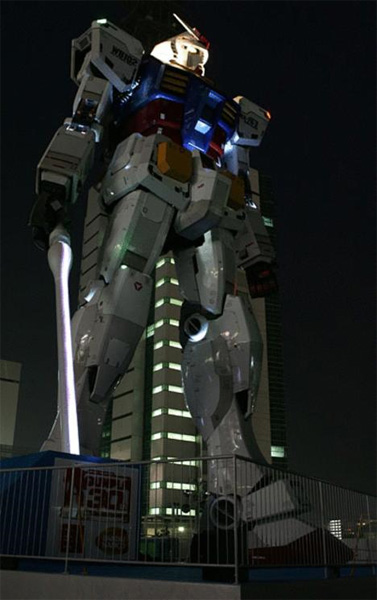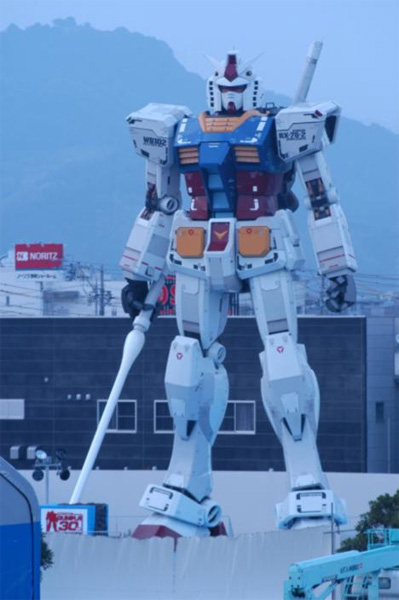 Now the Gundam needs to move for World Domination :D
Source: SankakuComplex [NSFW]
I like anime, music and seiyuu. Fan of fripSide, Kalafina, Sachika Misawa, Nana Mizuki, SCANDAL, StylipS, Yui Horie, YUI and yuikaori.