I don't do anime episode reviews now. But the latest episode of K-ON!!, Episode 21 showed us that Yui has a little accident. Beware of spoilers.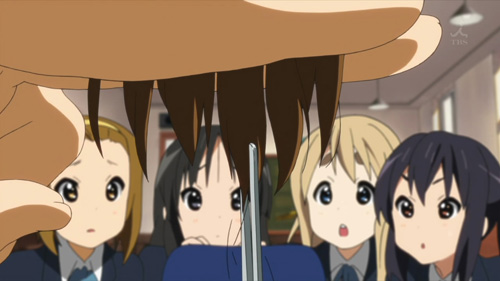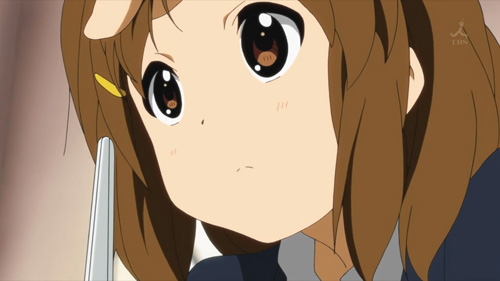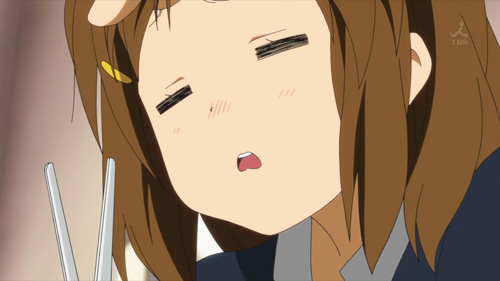 ACHOOO!!!!!!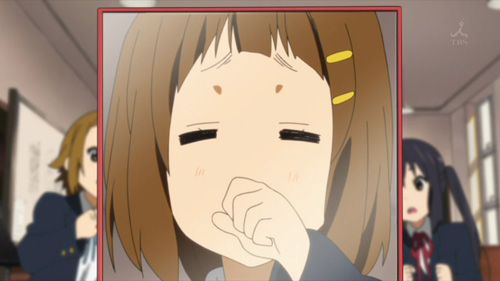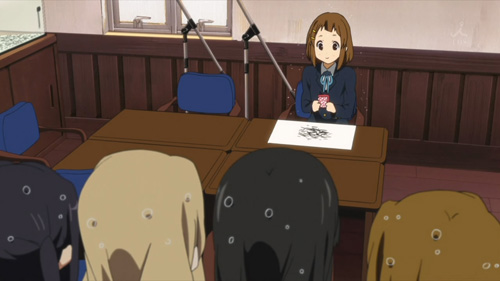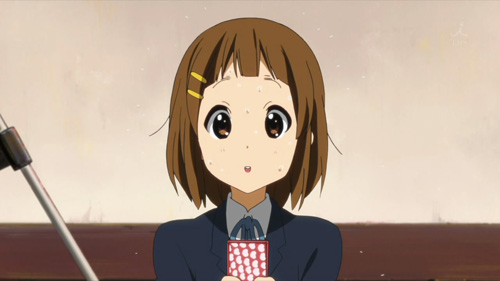 So much for wanting your fringe to be short. This is why you don't cut your hair on your own! I laughed so much while watching this episode. It's sad indeed that K-ON!! is ending in a few more weeks! Gahh >_<.
I like anime, music and seiyuu. Fan of fripSide, Kalafina, Sachika Misawa, Nana Mizuki, SCANDAL, StylipS, Yui Horie, YUI and yuikaori.