NHK has released its artists line-up for Kouhaku 2010 and Nana Mizuki will be part of the Red Team.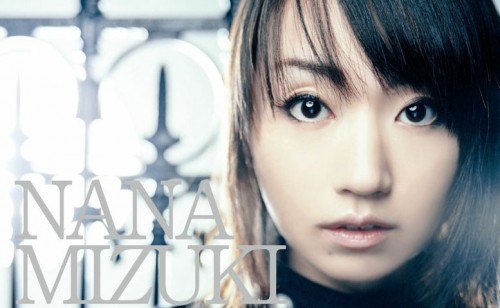 Kouhaku is an annual music event featuring the top singers in J-pop. Popular seiyuu Nana Mizuki made her debut in this extravaganza last year and her rising popularity ensures that she is invited again.
Here is the full line-up for the event:
Red Team
aiko
Angela Aki
Ikimono Gakari
Sayuri Ishikawa
Kana Uemura
AKB48
Miyuki Kawanaka
Kumiko
Kumi Koda
Natsuko Godai
Sachiko Kobayashi
Fuyumi Sakamoto
Yoshimi Tendo
DREAMS COME TRUE
Mitsuko Nakamura
Kana Nishino
Ayumi Hamasaki
Perfume
Ayaka Hirahara
Nana Mizuki
Kaori Mizumori
Akiko Wada
White Team
Arashi
Hiroshi Itsuki
HY
EXILE
NYC
Yuzo Kayama
Saburo Kitajima
Hiromi Go
Kobukuro
SMAP
TOKIO
Hideaki Tokunaga
AAA
Kiyoshi Hikawa
FUNKY MONKEY BABYS
Masaharu Fukuyama
flumpool
Takashi Hosokawa
Porno Graffiti
Shinichi Mori
Yusuke
L'Arc~en~Ciel
Kouhaku will run live from 7:30pm to 11:45pm on 31st December 2010.
Source: MTVK
Latest posts by jpopsicle (see all)