If you haven't heard Aya Hirano in any of the new anime series, don't be surprised. It looks like she has been banned from voicing any new anime by her management office Spacecraft Entertainment. As tweeted,
I have lots of anime roles this season.

[...]

As I am currently banned from appearing in any new anime since last year, I'm grateful for second seasons and long-running anime! I'm really grateful! (TдT)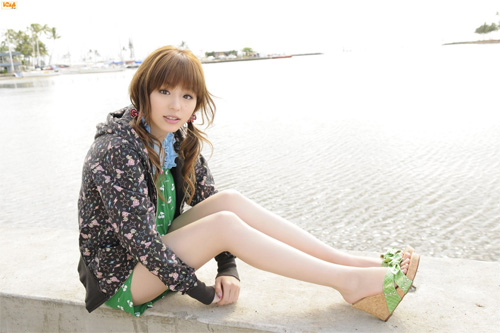 It seems that she is also not going to release music for the duration of 2011. So does this just leaves her with appearing on variety shows, making comments via twitter? Well regardless she still has roles like Jewelpet Sunshine, Seikon no Qwaser II, Nurarihyon no Mago 2, Fairy Tail and Maria†Holic Alive.
Source: MAL, Sankaku Complex
I like anime, music and seiyuu. Fan of fripSide, Kalafina, Sachika Misawa, Nana Mizuki, SCANDAL, StylipS, Yui Horie, YUI and yuikaori.