According to the announcement made by anime studio ufotable's founder Hikaru Kondo, ufotable will produce a new Fate/stay night project. They previously did Fate/Zero adaptation. Kondo did not specify the format that the new project will take, nor did he specify if the project will be a remake.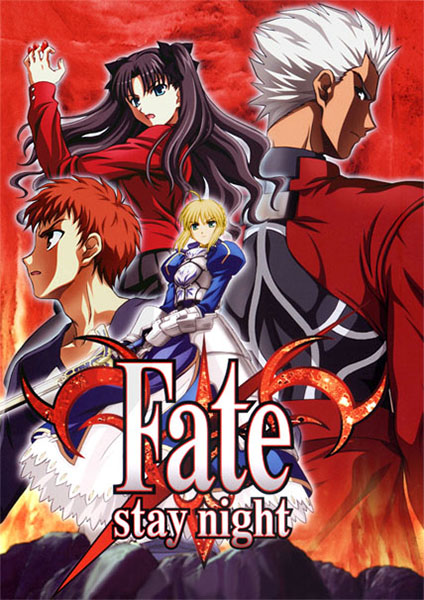 【速報】第五次聖杯戦争「Fate/stay night」映像化決定!アニメーション制作:ufotable!明日公開の『劇場版「空の境界」俯瞰風景3D』内にてPV上映!

— すぷれっと (@_supuretto_) July 12, 2013
Are you excited? I am guessing it will be a remake or retelling!
I like anime, music and seiyuu. Fan of fripSide, Kalafina, Sachika Misawa, Nana Mizuki, SCANDAL, StylipS, Yui Horie, YUI and yuikaori.